---
Cruise stern lounge seating and optional table provides the ideal place to hang with friends to share a moment or a meal.
---
Function, form and style all come together with Cruise. Intelligent layouts add versatility and storage including a stern mounted toy box with flip-top bench seating.
---
Our innovative stern seating configuration of Cruise features swim-deck access and convertible L-shaped and U-shaped seating where everyone can come together.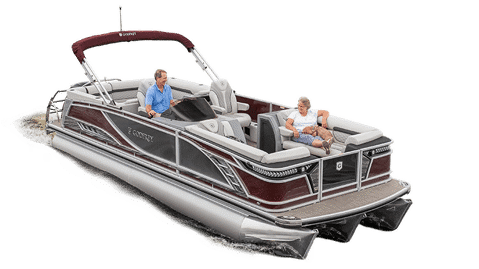 All-new smooth, dynamic styling and first-class interior in lengths from 25 and 28-feet with capacity up to 17 people makes Cruise the perfect place to gather with friends.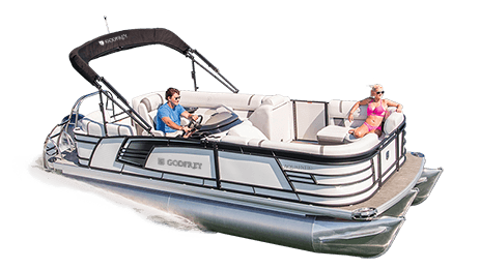 Spanning deck lengths from 20 to nearly 27-feet, our AquaPatio Cruise models blend sport performance with space and seating configurations perfect for connecting with others.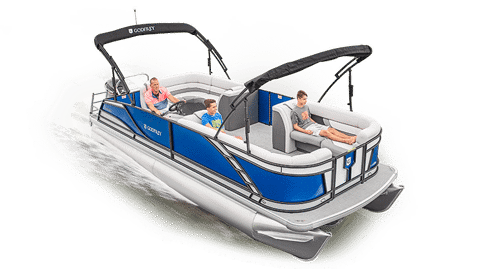 Versatile and stylish, our 19 to 25-foot Monaco Cruise models offer room for more with L-shaped seating, a standard table to gather with friends and an extended stern swim platform.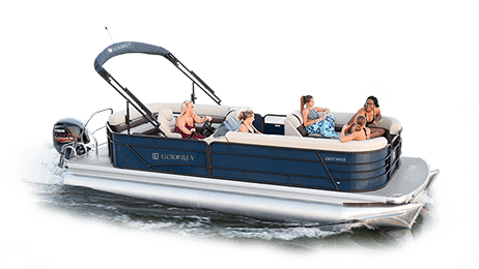 Put down the welcome mat and kick off your shoes, there's just something about a Sweetwater Cruise that feels right. Available in 19 to 24-foot lengths with nearly unlimited customization options.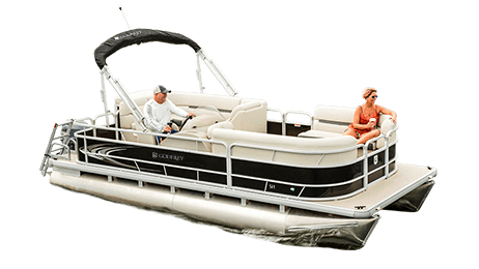 Pure, focused and purpose-built, the SR Cruise is available in 17 to 21-foot lengths with a capacity up to 12 people and a maximum 150-horsepower rating.