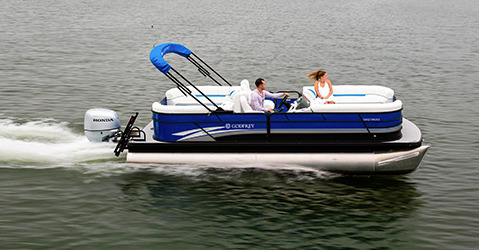 Reconnect with yourself and those around you on a Sweetwater Split Bench. A harmonizing blend of enduring quality and comfort seamlessly come together to provide a perfect day on the water.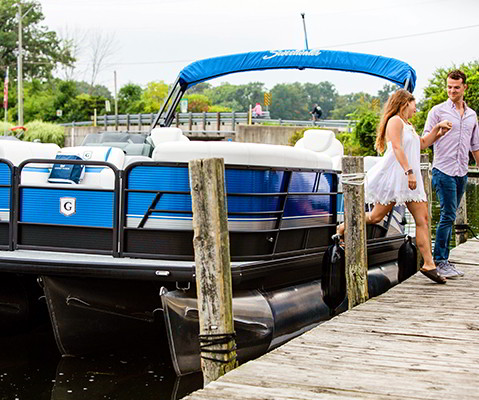 Sweetwater Split Bench Models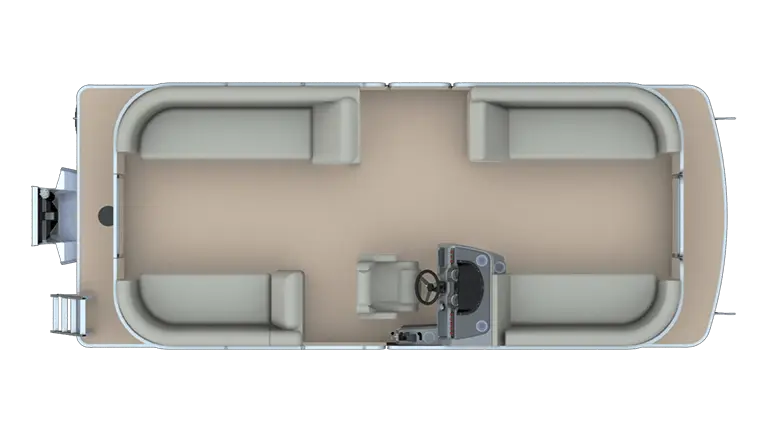 SW 2286 SB
22' 11" overall length, Split Bench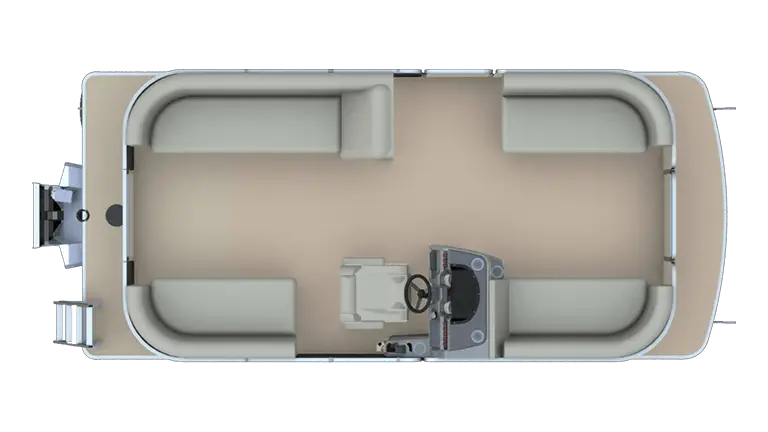 SW 2086 SB
20' 11" overall length, Split Bench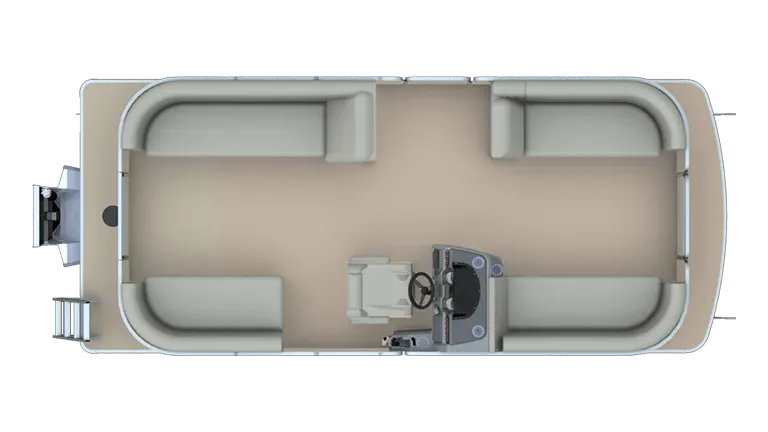 SW 2186 SB
21' 11" overall length, Split Bench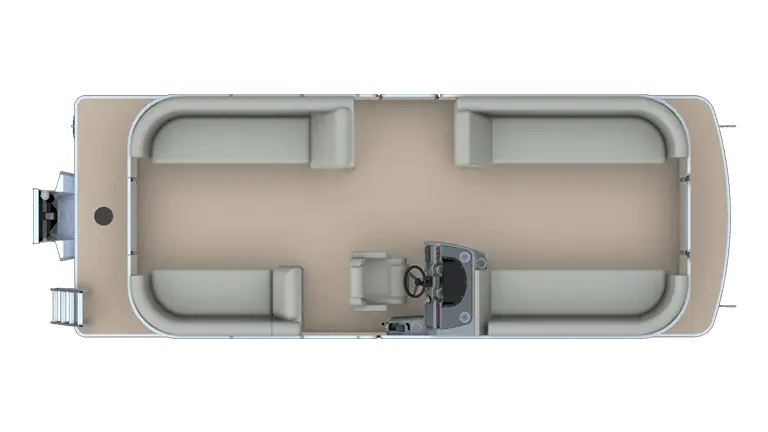 SW 2486 SB
24' 10" overall length, Split Bench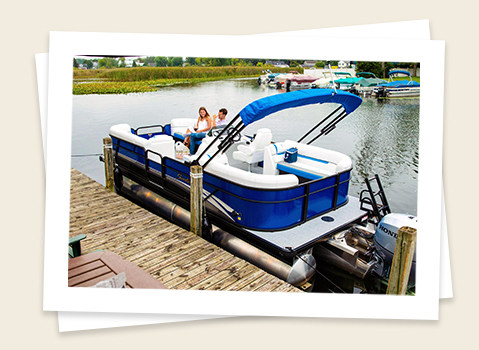 Enjoy the Rhythm Of The Water
Laid back and easy, whether you're soaking up the sun or catching an afternoon nap, our Sweetwater Split Bench delivers twice the relaxation with well-appointed chaise style seating wrapped in your choice of premium vinyl.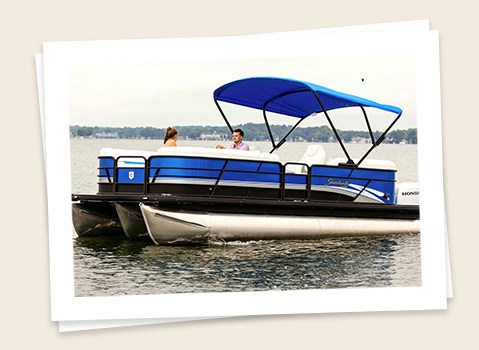 Step up the comfort and the customization of your Sweetwater Split Bench when you choose an optional canopy in your choice of several coordinated canvas colors. The shade provides a welcome reprise from the sun and optional all-metal retention clips enhance the robust design.
Tip your cap to the end of a long work week and indulge in the comfort, versatility and conversation our bow lounge seating configuration provides. It's the perfect spot to relax, connect and let the day drift by.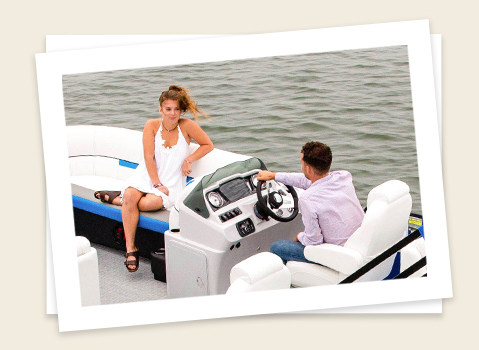 From the moment you settle in behind our redesigned helm, you know Godfrey is a step above. From perfectly placed controls and an adjustable steering wheel that allows you to find the sweet spot; to our redesigned gauges that blend modern performance touches with classic styling and a contoured, automotive inspired helm – it's a difference you can see and feel.