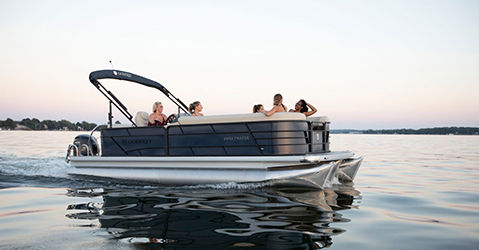 Sit Back and Enjoy the Ride
Let the lapping of the waves and the perpetual motion of water wash away the hustle and bustle of a week gone by. The best moments on the water are yet to come on a Sweetwater Cruise.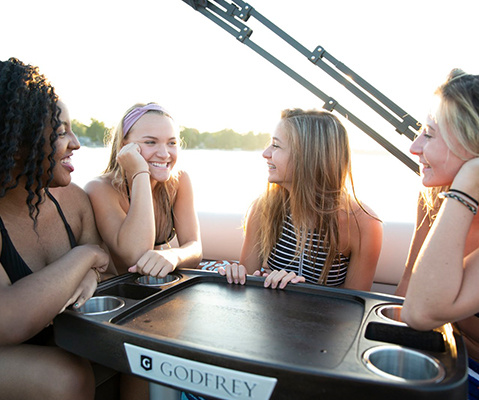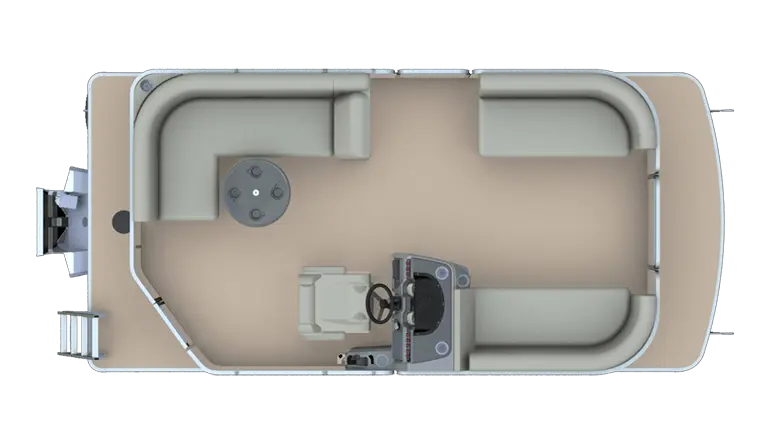 SW 1886 C
19' 11" overall length, Cruise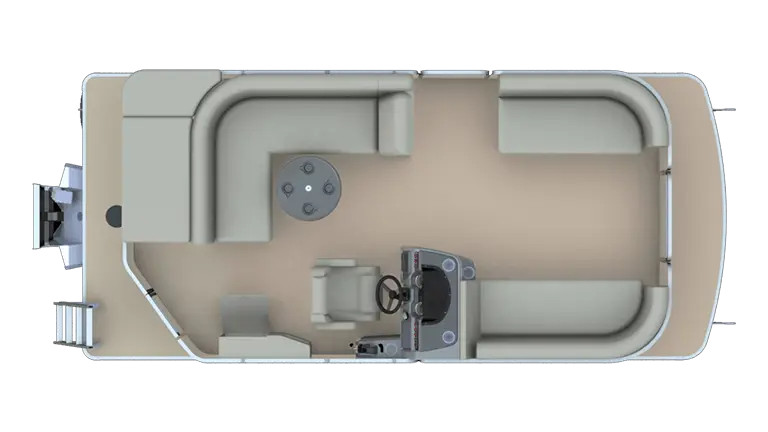 SW 2086 C
20' 11" overall length, Cruise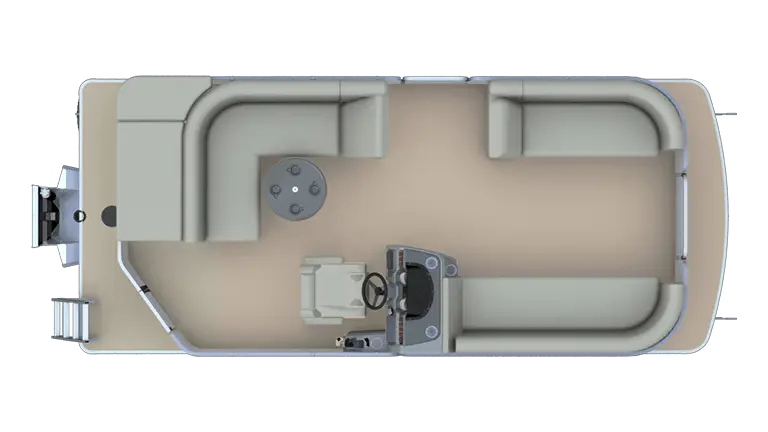 SW 2186 C
21' 11" overall length, Cruise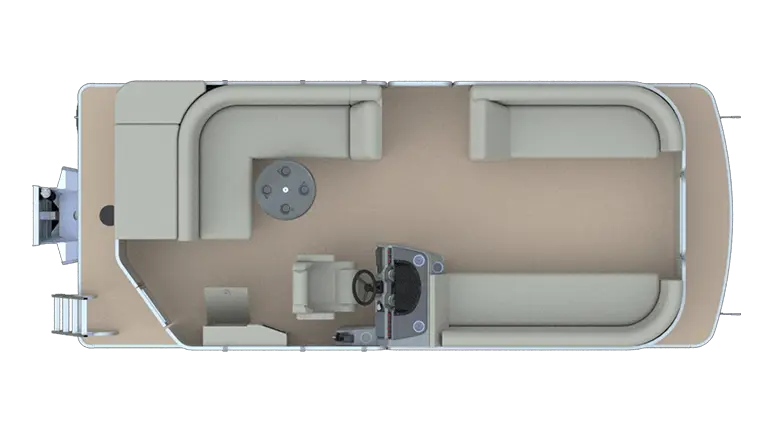 SW 2286 C
22' 11" overall length, Cruise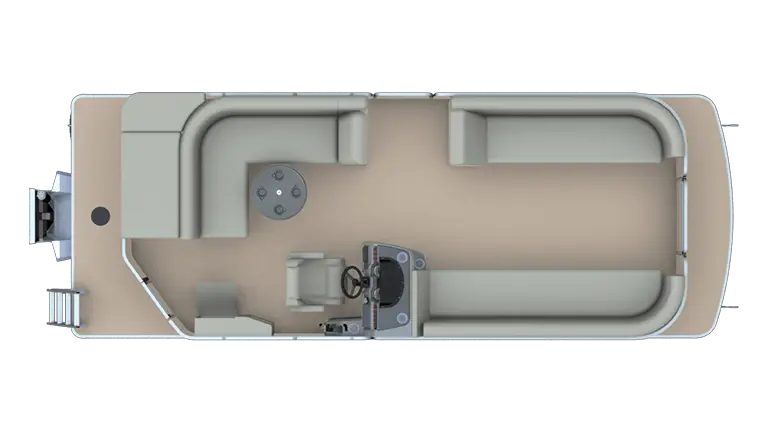 SW 2486 C
24' 10" overall length, Cruise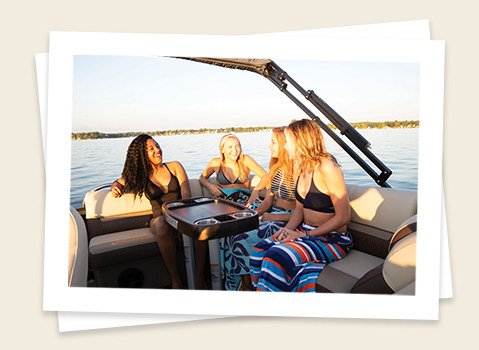 With plenty of room for everybody, the comfortable and spacious stern couch seating and table makes this the perfect place to hang out and slow down with friends and family.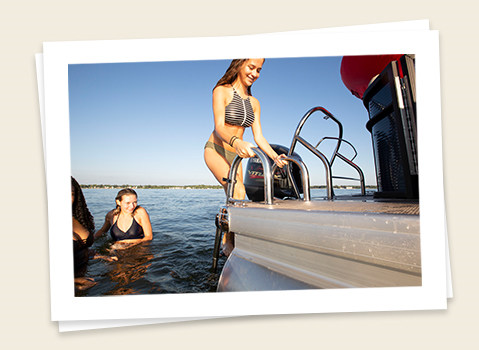 You're never more than a few steps away from connecting with water, friends and family as you lower yourself down the sturdy, stainless steel, stern-mounted ladder found on the Sweetwater Cruise. Beautifully finished and rugged in design for season after season of summer memories.
Not only do our boats offer more room for people and activities, they serve up vast storage space as well. Between our convenient helm cubbies as well as under seat and in-floor storage offerings, there's a place for everything on our Sweetwater Cruise.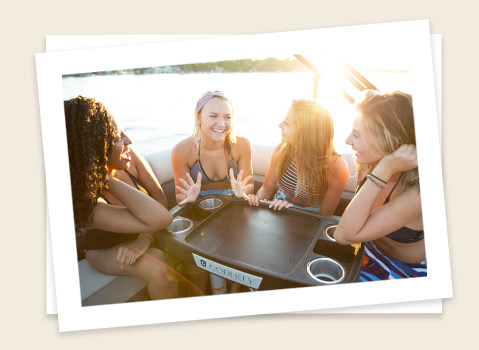 The best conversations and the best moments are often shared around the table. Make sure everyone has a place with this optional rectangular stern-mounted table with more room for drinks, snacks and of course…friends.