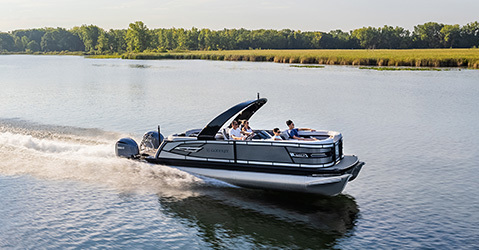 Pontoons built to make every moment count.
Pontoons built to make every moment count.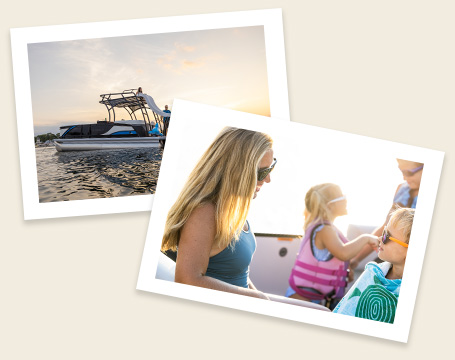 Pontoon Boats & Tritoon Boats
Le temps… Peu de choses dans la vie sont plus précieuses. Du temps passé avec des amis. Du temps passé en famille. Ce sont les moments dont vous vous souviendrez et les pontons Godfrey sont conçus pour que chacun d'entre eux ait son importance.
Voilà tout ce que ces citations inspirantes évoquent.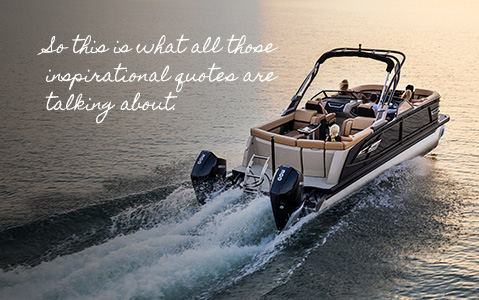 Voir la gamme complète de pontons Godfrey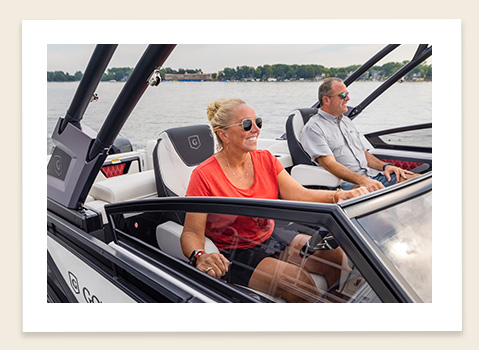 Construit avec une qualité durable, un savoir-faire supérieur et conçu pour vous rapprocher, vous, votre famille et vos amis, de génération en génération. Il est temps de se faire des souvenirs; il est temps de se connecter. Il est temps pour Godfrey.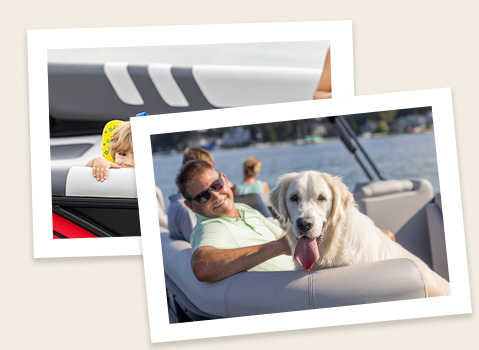 Si Godfrey, les pontons ou la navigation de plaisance en général sont nouveaux pour vous, ce guide vous aidera à démarrer. Découvrez ce qui fait de Godfrey le premier fabricant familial de bateaux pontons.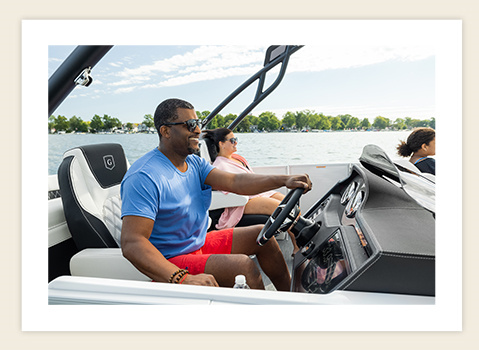 Il existe de nombreuses informations instructives pour nos propriétaires, et voici quelques ressources que nous souhaitons vous présenter.