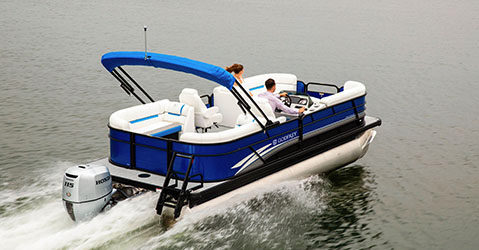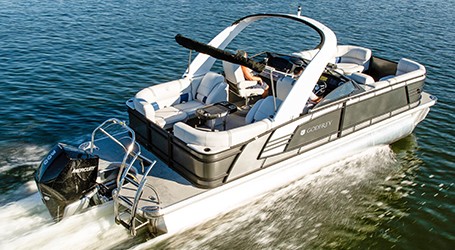 ---
Always room for friends and family with a Split Bench floor plan with abundant seating and lounge options from bow to stern.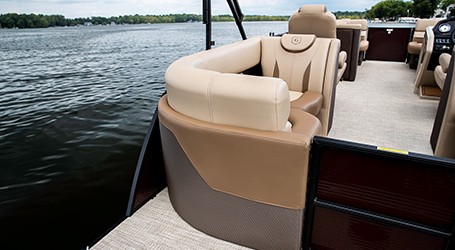 ---
There are no bad seats with a Split Bench series; luxurious form, modern styling and premium finishes elevate every moment.
---
You won't find traditional railings hiding our beauty. Arched side rails and exposed stern showcase our exceptional hand-crafted furniture and finishes.