Sweetwater Cruise/Fishing Models
SW 2086 BF
20' 11" overall length, Bow Fish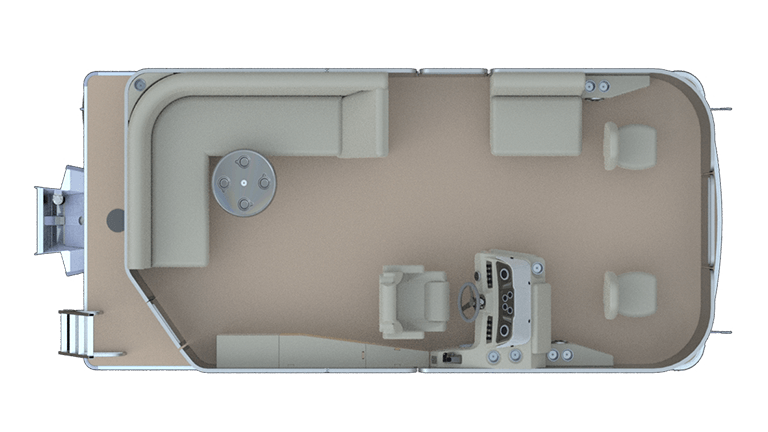 SW 2086 FP
20' 11" overall length, Fish Bow with Pit Bench Stern
SW 2186 FS
21' 11" overall length, Fish Stern with Bow Sofas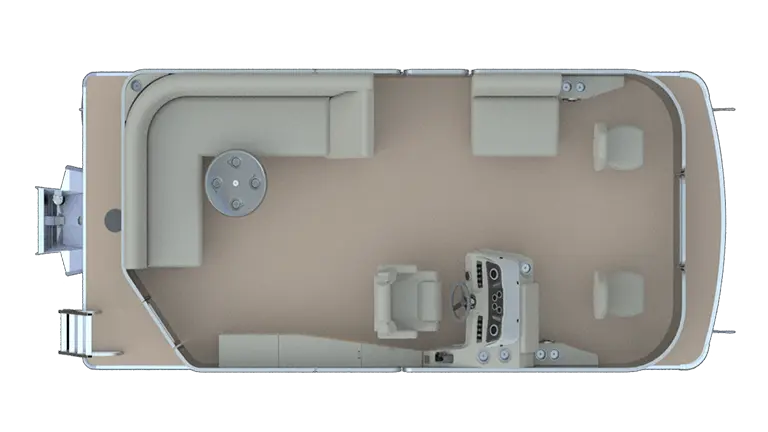 SW 2186 FP
21' 11" overall length, Fish Bow with Pit Bench Stern
SW 2286 BF
22'11" overall length, Bow Fish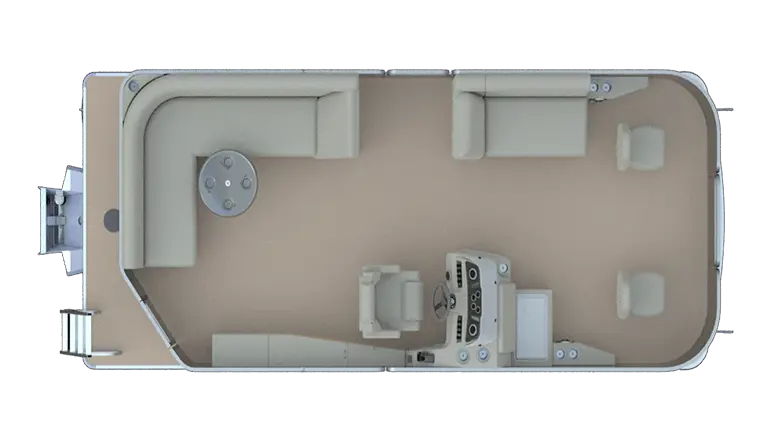 SW 2286 FP
22' 11" overall length, Fish Bow with Pit Bench Stern
SW 2286 FS
22' 11" overall length, Fish Stern with Bow Sofas
SW 2386 FS
23' 11" overall length, Fish Stern with Bow Sofas
---
Everything you need to elevate your fishing experience is found right here with the Sweetwater stern fish station. The centered mounting location and angled sides allows for ample work space and within lurks a massive livewell, integrated tackle storage, quick access rod storage, wash down connection and convenient tool holder.
---
Keep your rods at the ready with this integrated and lockable rod storage box. Capable of holding reel and rod combos up to 9-feet in length, you can easily slide and stow rods out of sight.
---
Happiness for nearly every passionate angler is a well-appointed tackle box. With the Sweetwater Cruise & Fish model you can enjoy several thanks to smartly integrated storage you can access at a moment's notice.
---
Keep what matters most always close at hand. Rod and cup holders are found throughout and are adjacent to the external rail of the Sweetwater Cruise & Fish floorplan.