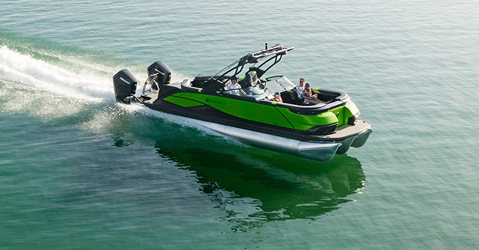 Pontoons built to make every moment count.
Pontoons built to make every moment count.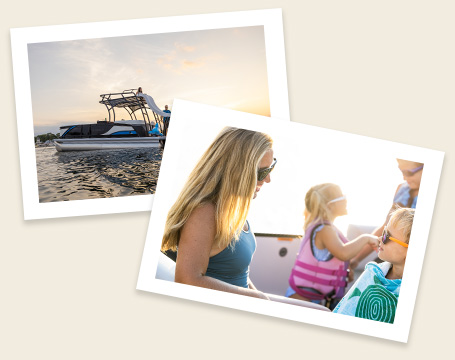 Pontoon Boats & Tritoon Boats
Time…few things in life are more cherished. Whether that time is spent with people that matter or making the memories of the future, whatever your passion, Godfrey Pontoon Boats are the perfect platform for you to make connections that will never end. Make it last with Godfrey.
View The Full Godfrey Pontoon Boat Lineup
Two Ways to Dream & Build
About Godfrey Pontoon Boats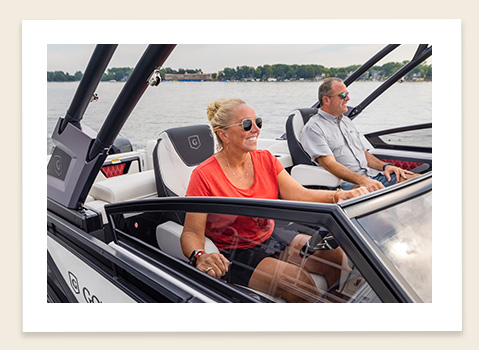 For generations, Godfrey Pontoons Boats have been constructed to stand the test of time. They have been designed to bring people together. Where will we take you? Grab the helm and find out.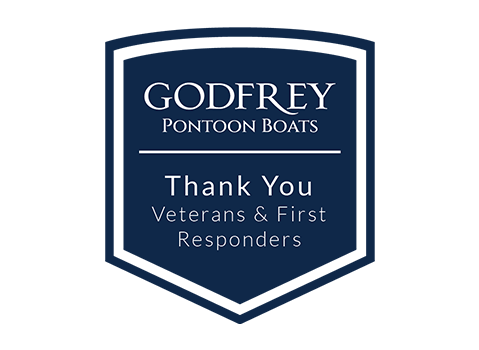 During the Summer of Savings Sales Event all Active Duty, Retired Armed Forces personnel and First Responders (Fire, Law Enforcement, and EMS personnel) purchasing any new Godfrey pontoon boat from dealer inventory will recieve a $250 credit towards Godfrey accessories & apparel.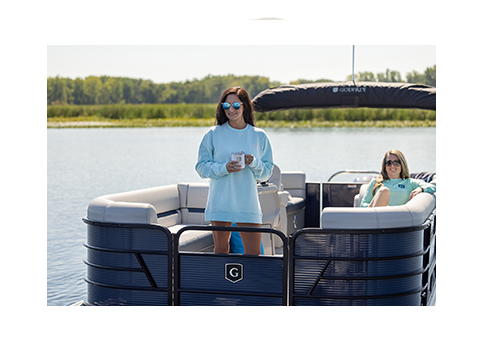 Make Waves with New Accessories and Apparel
Explore the newest Godfrey Pontoon Boats accessories and apparel inspired by the water.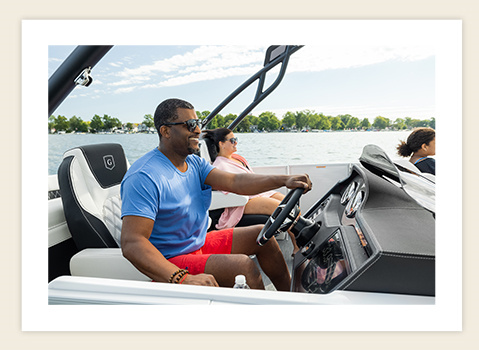 More than buying a boat, when you purchase a Godfrey you are joining an exclusive club. Here are a few resources we want to share with you.