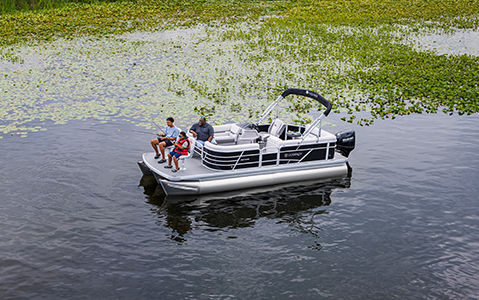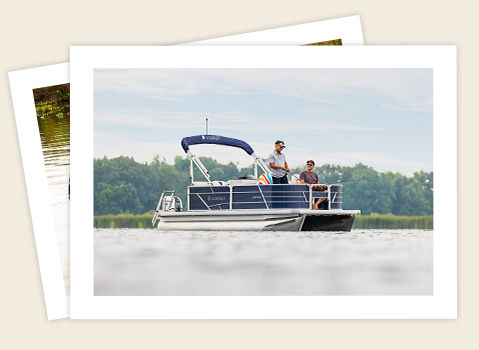 Reel In The Good Times On Your Fishing Pontoon Boat
Our Fishing boat floor plans blend Godfrey quality, comfort and togetherness with in-demand features to satisfy every line in the water.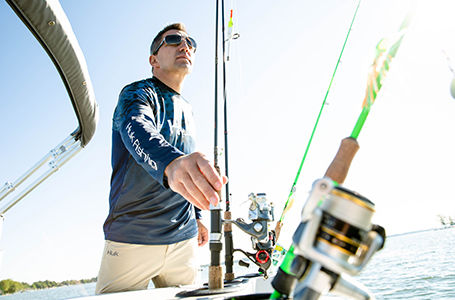 Integrated rod storage easily accepts full-size rod and reel combos and positions them within easy reach for quick access.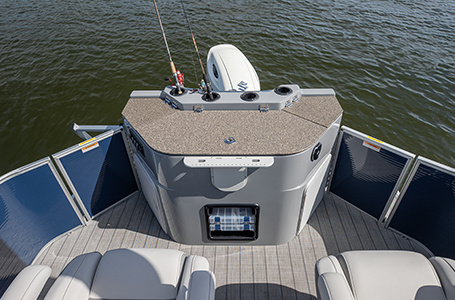 You won't find this level of fishing convenience in a traditional boat. Our fishing station delivers from first cast to last with complete integration.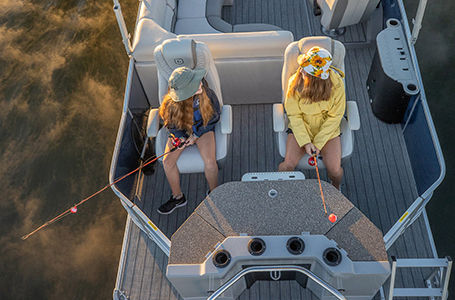 Enjoy the open water in the comfort of our fish seats for maximum satisfaction.
Available Fishing Pontoon Boat Models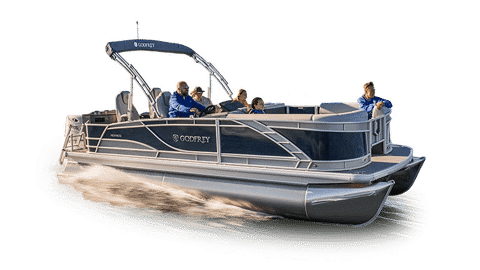 Monaco Fishing
Starting at
$56,610
US MSRP
You can do it all with the Monaco Fishing Model. These fishing pontoon boat models are ready for fishing and fun with lengths ranging from 23 to 25-feet.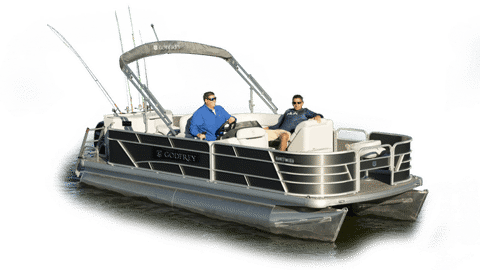 Sweetwater Fishing
Starting at
$39,640
US MSRP
When it comes to the Sweetwater Fishing model, there really is no wrong answer when pursuing your passion on a top-class fishing pontoon boat. Get ready for fun and excitement in a variety of floorplans and lengths from 20 to 23-feet.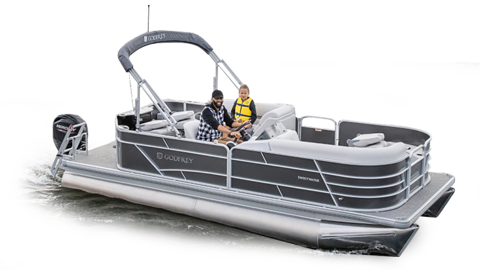 Xperience Fishing
Starting at
$30,120
US MSRP
Cast and reel on one of our Xperience Fishing models. An open deck design puts the focus on fishing in your choice of 17 to 22-foot configurations.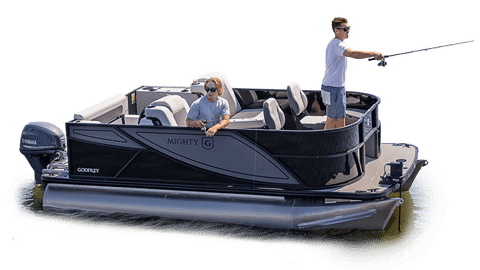 Mighty G Fishing
Starting at
$21,040
US MSRP
Compatible with either electric or gas propulsion the Mighty G Fishing is compact and highly maneuverable and designed to be the perfect entry to electric angling. Its 15-feet, seven-inch length and a seven-foot, six-inch beam, gives you all the room you need to cast in comfort.