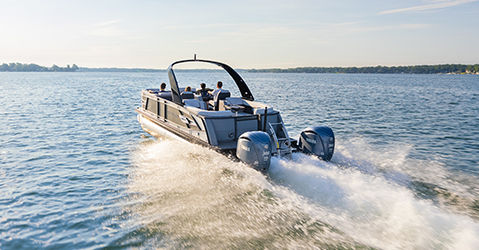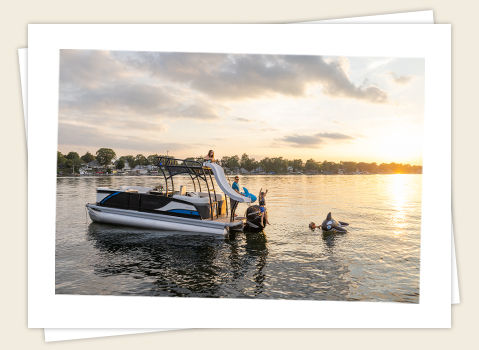 For All the Times in Your Life
Few things in life are more cherished than time. Time with family, time with friends, time spent creating memories that will live on for generations. Godfrey Pontoons are designed to make the most of these moments, and to create a lasting bond with those who are closest to you and your love for the water.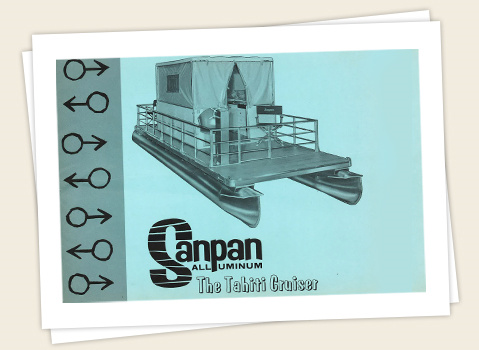 Built for the Pursuit of Memories
We engineer and build pontoons proven to withstand the test of time. Over 60-years ago we pioneered the world's first aluminum pontoon, and our passion for continuous innovation has never stopped. Our relentless pursuit to improve the boating experience never stops, and our boats are constructed to last as long as the lifetime of memories they help to create.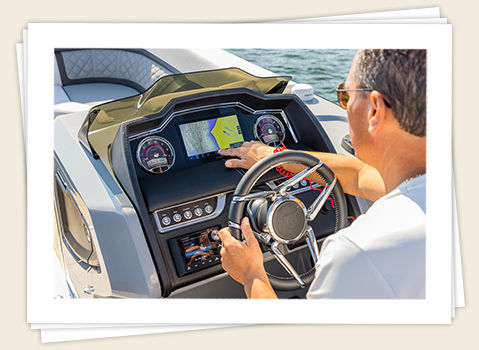 Designed to Stretch Boundaries

We don't believe in simply setting the standard for style, quality, comfort and performance; we're constantly looking for ways to exceed our own boundaries and redefine the category. We believe in craftsmanship and a level of meticulous attention to detail where every weld, every fastener and every stitch matter. Our boats are built with an intuitive design and uncompromising quality that exceeds expectations.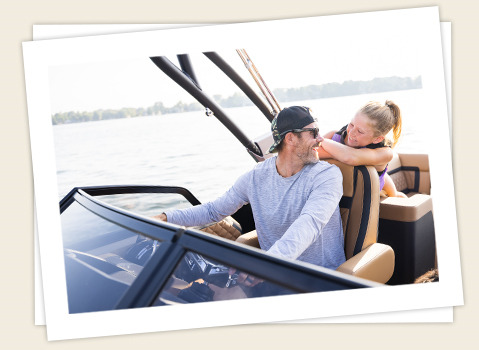 Connecting You to What Matters

At Godfrey, the comfort of family and the bonds of friendship are what guide us. We strive to satisfy every boating passion, eclipse traditional designs and expectations, and always elevate the experience. We are committed to world-class quality and more importantly, the quality of time you spend with others. Now more than ever, it's time for Godfrey.
View Full Godfrey Pontoon Lineup