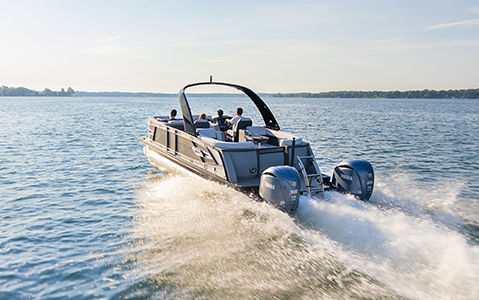 AquaPatio & Sanpan RGB Lighting Manual
Godfrey Model Designator Key
Frequently Asked Questions
Answers to the most frequently asked questions about Godfrey Pontoon Boats.
Can I buy pontoon boat parts from you?
For Sanpan, XP, AquaPatio, Monaco, Sweetwater, Xperience and Mighty G parts, please contact your local dealer with the HIN of your boat.
How can I find out what the retail value of my pontoon boat is?
To find the retail value of your boat, please estimate it here.
Where can I obtain an owners manual for my pontoon boat?
To get a copy of the Owners Manual for your boat, click here.
Who do I contact for warranty related issues? Godfrey or my local dealer?
For warranty questions or concerns, please contact your local dealer, who you purchased your Godfrey Pontoon Boat from.