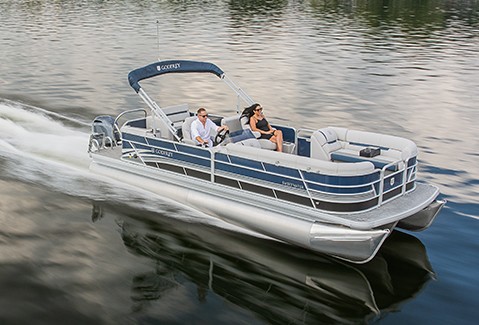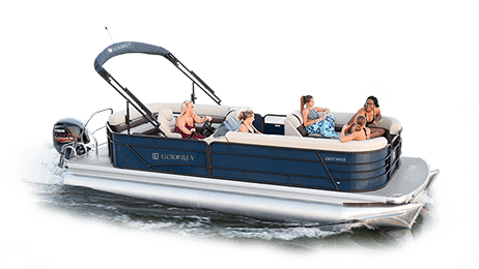 Put down the welcome mat and kick off your shoes, there's just something about a Sweetwater Cruise that feels right. Available in 19 to 24-foot lengths with nearly unlimited customization options.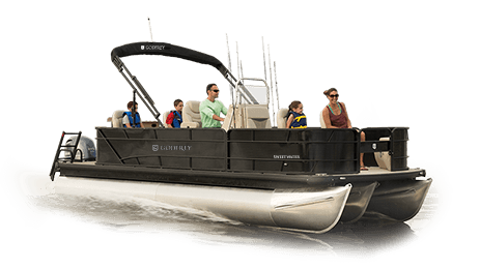 Sweetwater Center Console Fishing
Whether you're fishing with friends or enjoying time with family, our Center Console Fishing model always puts you in control. Available in 22 to 24-foot lengths.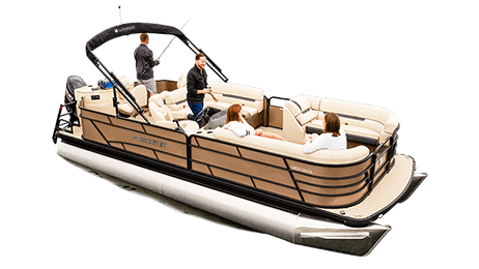 Sweetwater Cruise & Fishing
When it comes to the Sweetwater Cruise and Fish model there really is no wrong answer when pursuing your passion. Ready for fishing and fun in a variety of floorplans and lengths from 20 to 23-feet.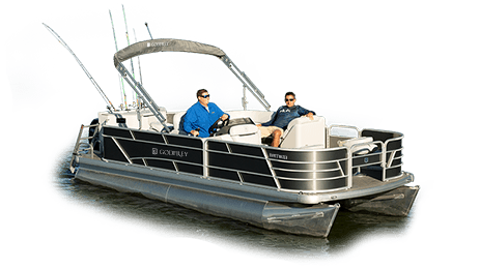 Sweetwater Traditional Fishing
The Sweetwater Traditional Fishing model combines the treasured gift of family and your passion to fish in a pontoon where versatility, value and long-lasting quality come together in your choice of 20 to 22-foot lengths.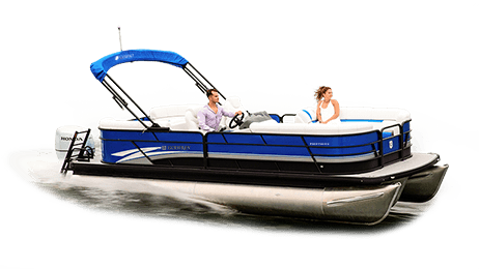 With comfortable seating from bow to stern in lengths from 20 to 24-feet, the Sweetwater Split Bench brings more families together for less.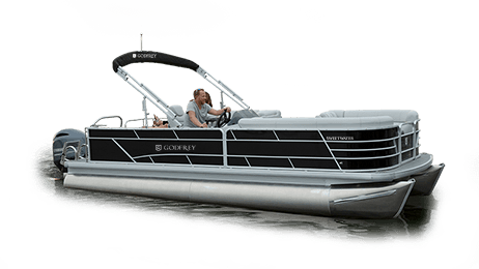 Come aboard and get ready for a slow-down. The Sweetwater Lounge model extends the best days of the seasons with versatility, comfort and features tailor-made for relaxation in 22 and 24-foot lengths.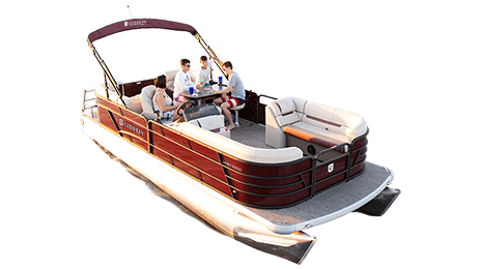 Chart a course for laughter and good times with friends and family aboard the Sweetwater Entertainment model featuring an ideal combination of lounge seating, wet bar and table options in 21 to 24-foot lengths.
The Sweetwater Experience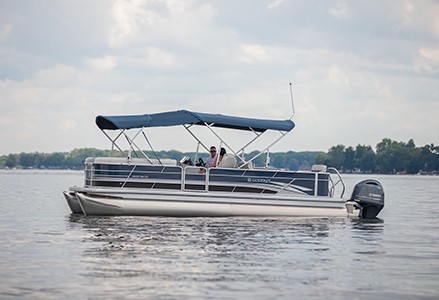 ---
Pinch Yourself, Not Pennies
You don't have to spend a fortune to enrichen your time spent on the water. The Sweetwater combines many of our most wanted features, attractive amenities and enduring quality for memories and a boat that will last a lifetime.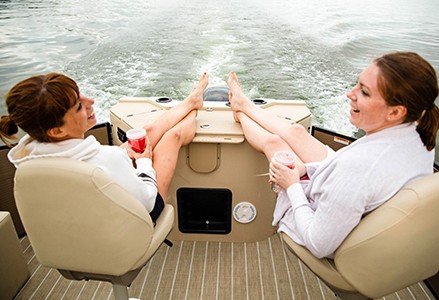 ---
Designed to Fit Your Life
As varied as those who own one, the Sweetwater series offers an incredible array of floorplans and options to perfectly fit your needs, your passion and your family. Intuitive in design and adaptable for unmatched versatility, you'll make the most of every minute on the water.
---
Let your one-of-a-kind personality shine when you select from hundreds of color, flooring, canvas, fabric, audio, lighting and graphic combinations to customize the look and feel of your Sweetwater series.