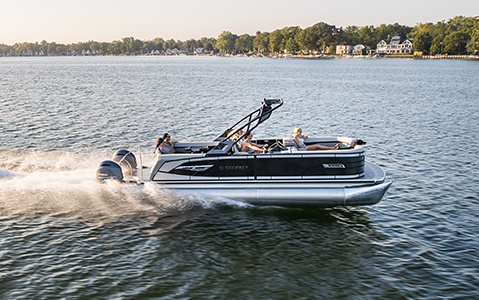 Sneak Peek on What's New For Godfrey Model Year 2023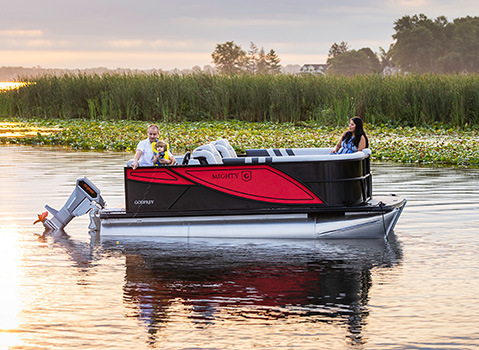 Introducing the ultimate entry into boating. The Mighty G is one of the latest innovations from Godfrey Pontoon Boats. Compact and highly maneuverable, the Mighty G is built on a true pontoon foundation ensuring a familiar and comfortable ride. Available in two models optimized for either cruising or fishing. Unlike other pontoons where power is an afterthought, the Mighty G was designed from the ground up to be powered by electric or gas propulsion. While it may be diminutive, it truly is the Mighty G!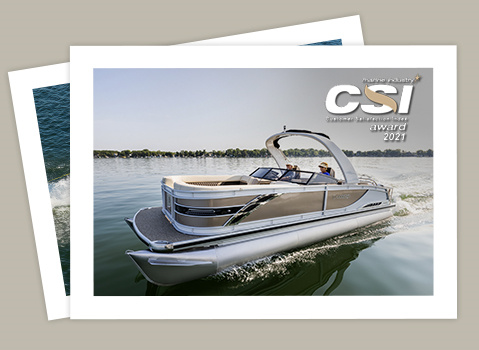 Recognized for Excellence
Godfrey Pontoon Boats is a recipient of the 2021 CSI Award for excellence in customer satisfaction. Godfrey Pontoon Boats is one of the most decorated manufacturers in the industry.
View Full Godfrey Pontoon Lineup