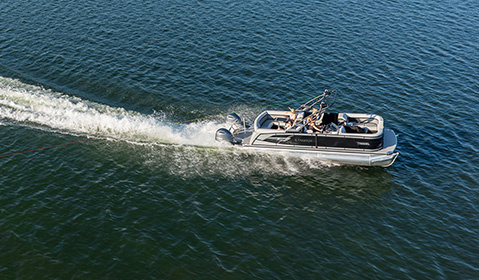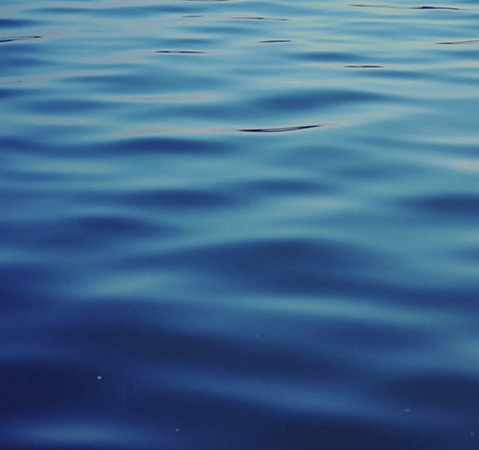 Exquisite design, unparalleled performance and the pinnacle of luxury.
Ultra-luxury pontoon boats featuring cutting-edge design, high-end comfort, and incredible entertainment options.
Featuring a performance-first attitude, bold finishes, and rich color choices.
Sporty, edgy and performance driven- without sacrificing comfort.

The perfect blend of style and comfort. Built with the most desired features — inspired by visionary design.
Convenient features, versatile layouts, and detailed amenities at an incredible value.
High-end finishes, comfortable seating, and versatile layouts- all at a price that's kind to the family budget.