Simplicity You've Been Looking For
Family, memories and wind blown hair, that's all that matters the second you step foot on your Sweetwater Xperience. Roar of the engine, turn the music up and you are set for the best cruise Xperience of your life.
Room for Everyone at the Table
Enjoy your favorite company anywhere, anytime and make social hour a must on your Godfrey Xperience. Memories that last a lifetime with our favorite people are only made better when there's room for everyone on board.
Backseat Driver's New Competition
Sharing the water experience with friends is the best, and allowing the guests to ride co-captain can only make it better! Allow your family and friends to get the best Xperience by riding shotgun and being a co-captain for the day!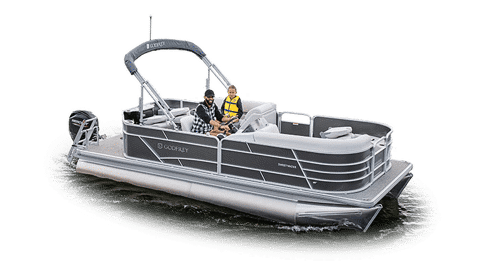 Experience it all with our Sweetwater Xperience. If you like to keep it carefree out on the water, this is the pontoon for you. Ranging from 20 to 22-foot lengths, the options are unlimited.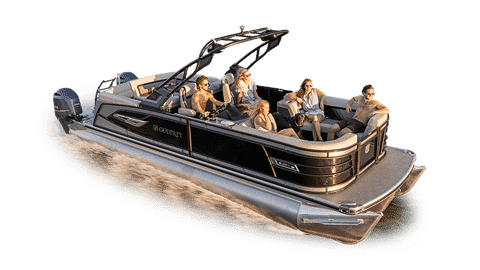 Make memories that last a lifetime on our Godfrey AquaPatio Twin. Built to last and engineered to stand the test of time, our AquaPatio pulls out all the stops when it comes to pontoon perfection.