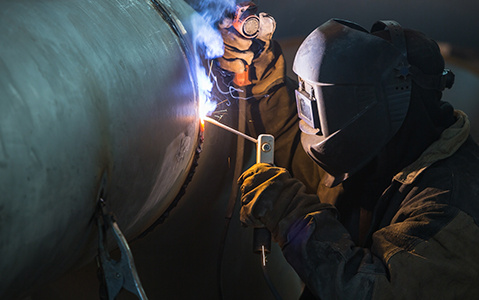 As the recognized leader in quality, innovation and styling, Godfrey Pontoons continues to set the standard for design, construction and innovation. In fact, Godfrey pioneered many of the systems that have become industry standards. With over 60 years of experience, we work hard to build boats that will be part of your family for years to come.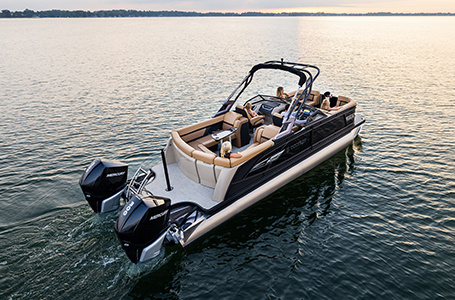 Tubes and Saddle Brackets
Larger saddle brackets create stronger contact with the tube and minimize racking even in rough water. Combined with our chambered tubes, you get a structurally sound deck that maximizes performance.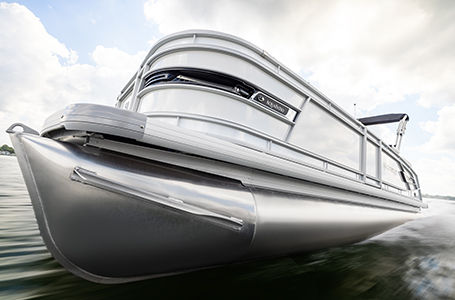 Heavy-Gauge Extruded Spray Rail
Our tubes are outfitted with oversized, heavy-duty, extruded spray rails. Their concave shape channels water down, away from the interior of the boat and your passengers, to keep your ride smooth and dry.
Full-Length F-Channel Rubrail
The thickness and shape of the rubrail creates a durable deck-edge finish that protects your boat from dock rash and dings.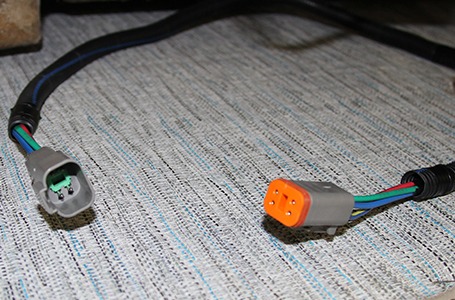 Deutsch Electrical Connectors
Water-resistant, plug-and-play connectors protect your components and make it easy to add or replace accessories.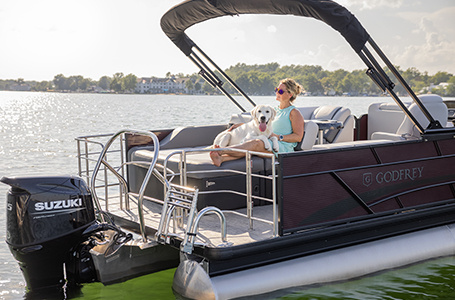 Our sealed transoms take the worry out of your boating experience. Built to last and support the Lifetime Structural Warranty.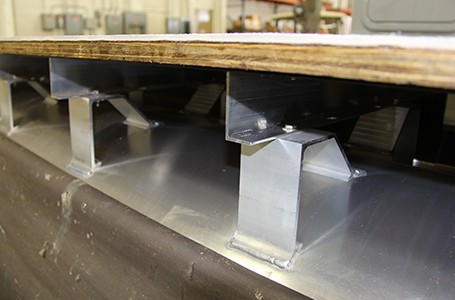 Our centered, heavy-duty, oversized, and extruded C-Channels create the integrity and durability of the deck structure.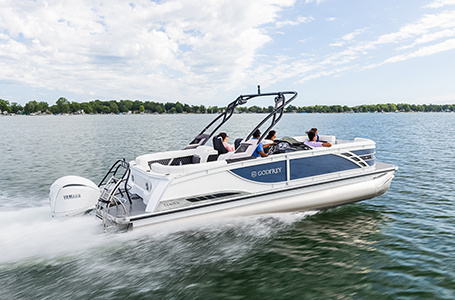 Large-Footprint Lifting Strakes
Our larger strakes give you quicker planing to maximize efficiency and minimize drag.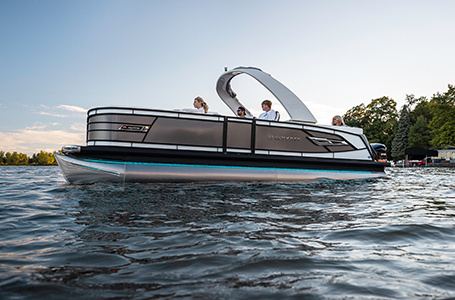 This process eliminates streaking that can be caused by unprotected welds.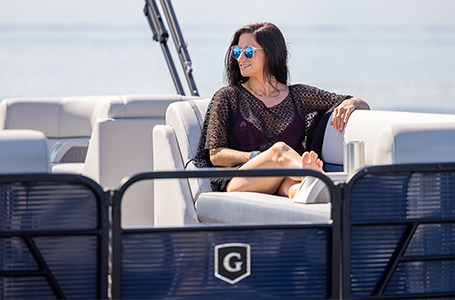 Rail skins with Fluted Design
Our rail skins are fluted like corrugated boxes for added strength, impact-damage resistance, and a quiet, rattle-free ride.