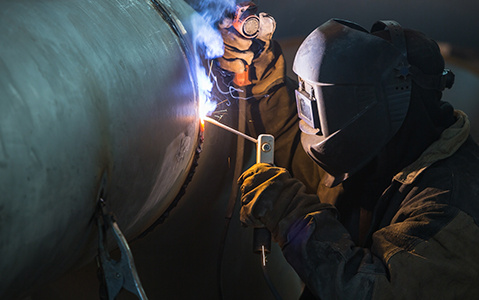 As the recognized leader in quality, innovation and styling, Godfrey Pontoon Boats continues to set the standard for design, construction and innovation. In fact, Godfrey pioneered many of the systems that have become industry standards. With over 60 years of experience, we work hard to build boats that will be part of your family for years to come.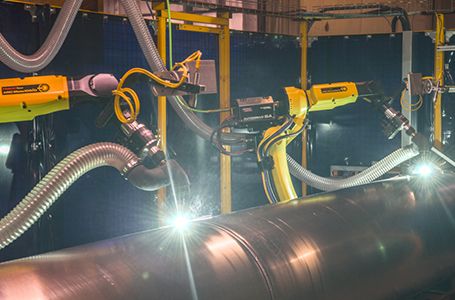 State-of-the-art, robotic welding assures the highest quality welds in every boat we build. Godfrey Pontoon Boats is one of the first manufacturers in the industry to use robotic welding.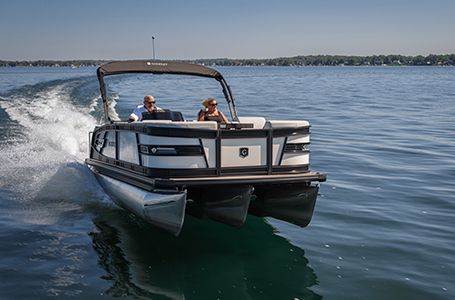 Offered on most of our models, the iMPACT+ Triple Tube package features a 29" center tube combined with oversized lifting strakes and full-length underdeck skin. The result is one of the best rides in the industry.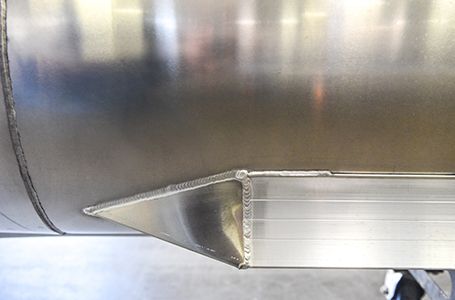 Our 6" strakes provide up to 50% more lift than competitors that use smaller strakes. This lift results in higher speeds, improved handling & quicker planing.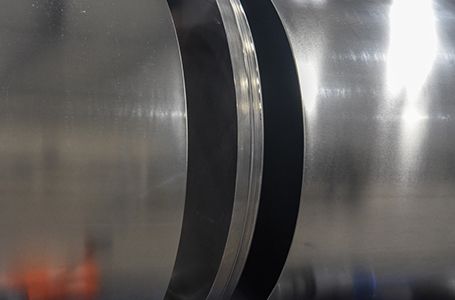 Our tubes are engineered for strength by using a baffle between every chamber. These are welded in place & the chambers themselves are seam welded together to produce a robust tube with the strength needed for our lifetime structural warranty.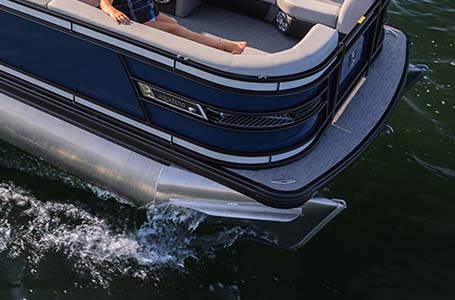 We use 24" long beveled, highly durable spray fins welded at specific locations to control water management at all speeds, keeping you and your crew high and dry.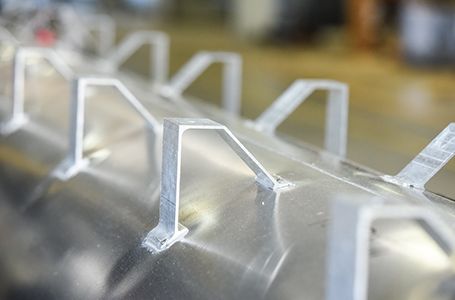 At 5", our extruded saddle brackets are wider & taller than competitors. This bracket is the foundation for the entire boat & part of the reason for our higher smoother ride.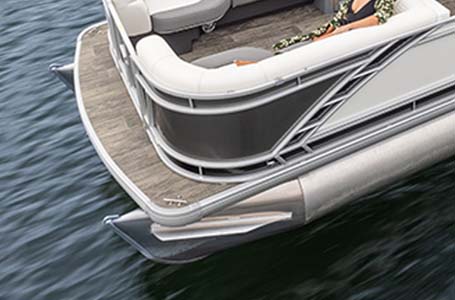 The thickness & shape of the extruded rubrail creates a durable deck-edge finish to protect your boat from dock rash & dings. It adds to our structural integrity & is not just for looks.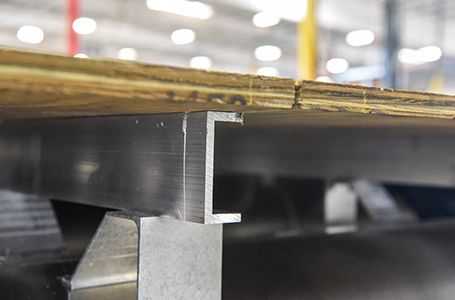 We use taller, thicker, and more closely spaced C-Channels to connect the deck to the pontoons than the competition. When combined with our extruded saddle brackets, you get not only a studier-built boat but also a higher, more comfortable ride.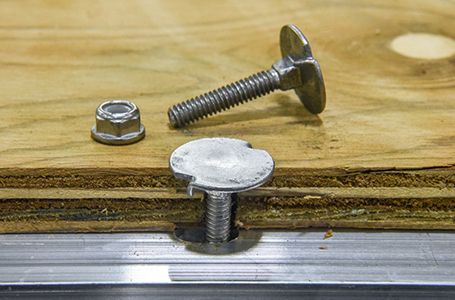 We use Stainless Steel Elevator Thru Bolts & Nylock, which are better than sheet metal screws used by competitors. We secure our decks with precision, ensuring there are no concerns about screws coming loose and failing to anchor to the foundation.