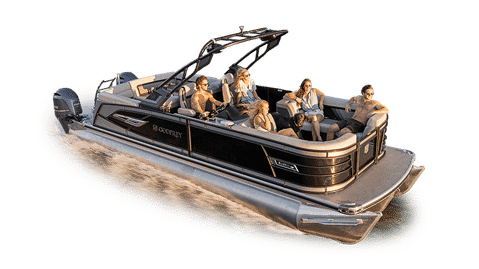 Make memories that last a lifetime on our Godfrey AquaPatio Twin. Built to stand the last and engineered to stand the test of time, our AquaPatio pulls out all the stops when it comes to pontoon perfection.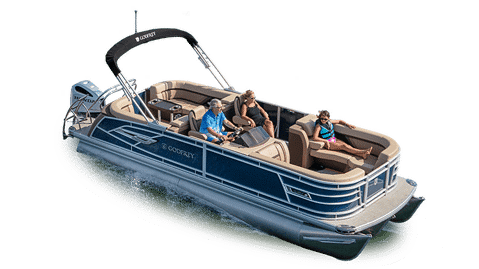 Spacious and comfortable, our AquaPatio Split Bench models are available in 22 to 26-foot lengths with plentiful seating and an open center-deck from bow to stern.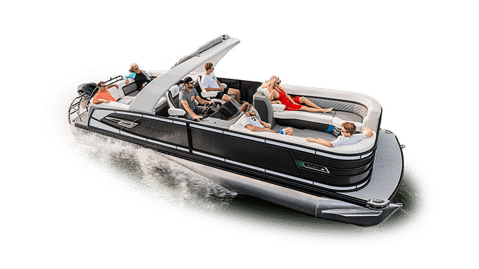 A variety of seating and lounging capabilities allow you to chill during the heat of the day and cruise the sunset after. Choose from 24-foot 12-passenger to 26-foot 18-passenger models.