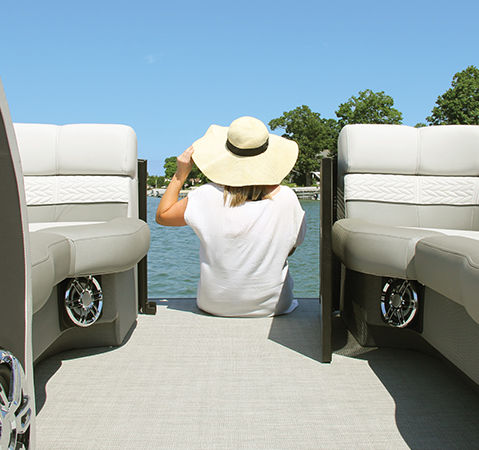 With a focus on health and safety, we are closely monitoring the COVID-19 situation and will continue to respond as the situation evolves. We are here to support our customers, dealers, employees and the communities where we operate.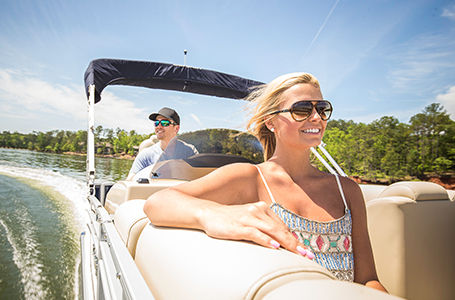 Is my local dealer still open?
Godfrey is partnering with our dealers as we all work together to navigate the situation. We are providing our dealers with extra support and sharing WHO and CDC best practices on maintinaing a clean and safe business. Please contact your dealer directly for their most updated hours and availability.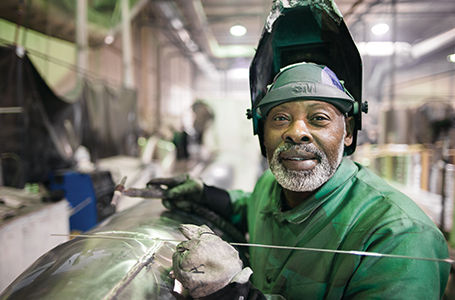 We are here for our customers, employees and dealer partners.
We have taken several measures to keep our Godfrey family safe during this time of uncertainty.
Can't visit your dealer, but interested in a Godfrey Pontoon?
With our Build a Boat feature, you can build a new Godfrey Pontoon from the comfort of your own home! Turn it into a fun educational tool and get the kids ready for a safe boating season!