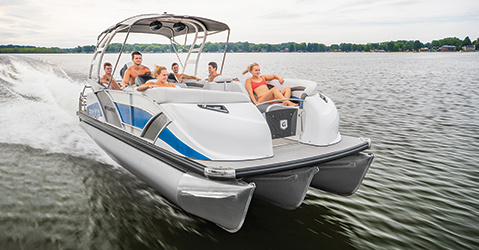 Évadez-vous et partez à l'aventure sur notre série de pontons XP sport pour vivre l'exaltation de votre vie. Les souvenirs durables font partie de notre style inégalé. Partagez des expériences inoubliables que vous n'oublierez jamais.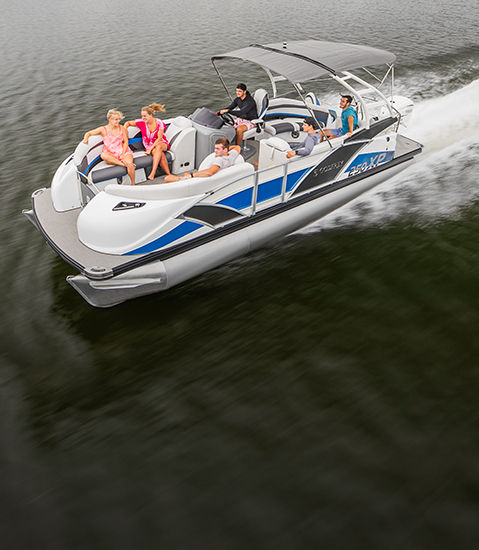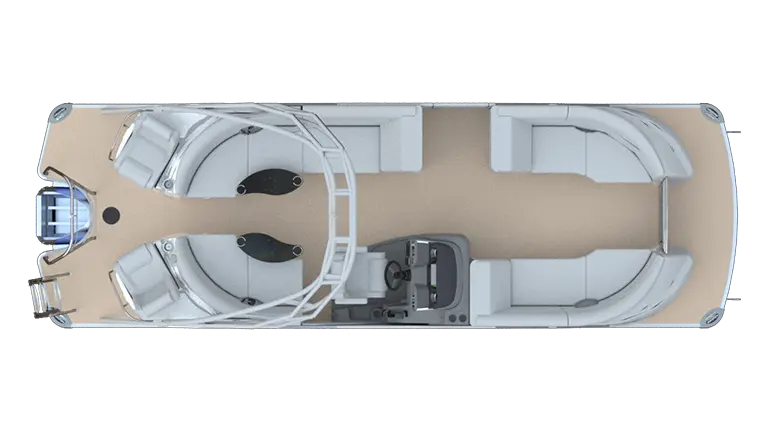 Overall Length

26' 10"

Passengers

17

Max HP

425
XP 250
À partir de
152 650 $
PDSF (CA)
26' 10" overall length, Sport Model
Includes:
Top of the line performance due to standard iMPACT + Package (29" center tube)
Aerodynamic tower great for water sports
Extreme color combinations to suit your active lifestyle
Caractéristiques et options du bateau XP triton
Un son qui vous fait vibrer
The sweeping Open Trellis Tower boosts the performance attitude of the Godfrey XP tritoon with a reverse arch design and robust tube-frame construction that serves as the perfect location for premium speakers to surround you and your guests with sound.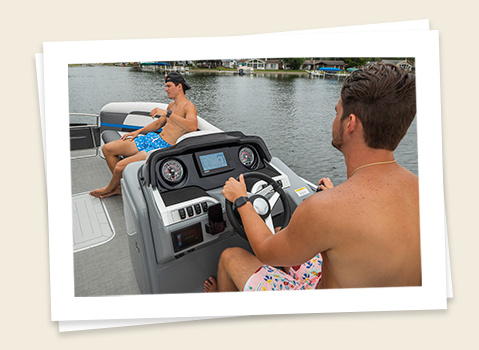 Toujours prêt pour l'action, un casque imprégné de sport vante une architecture de première qualité, avec des cadrans à balayage de première classe et des affichages numériques intégrés. Juste en dessous et à proximité de deux ports de charge USB de série se trouve un bac de rangement sec verrouillable.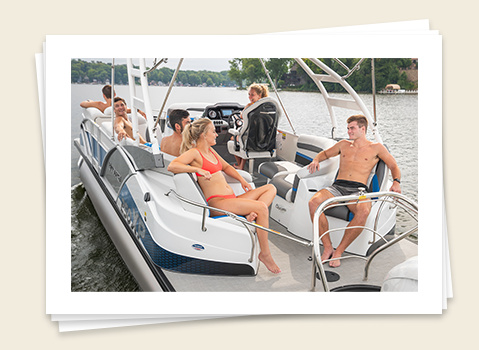 Vous ne trouverez pas de sièges baquets traditionnels dans le triton Godfrey XP. Nous avons repensé à ce que peut être un ponton avec des sièges de style chaise longue situés à l'avant, orientés vers l'avant; et des baquets montés à l'arrière, orientés vers l'arrière. Pelucheux et profilés, ils sont parfaits pour les balades, la détente, les sports nautiques ou pour prendre le soleil avec des amis.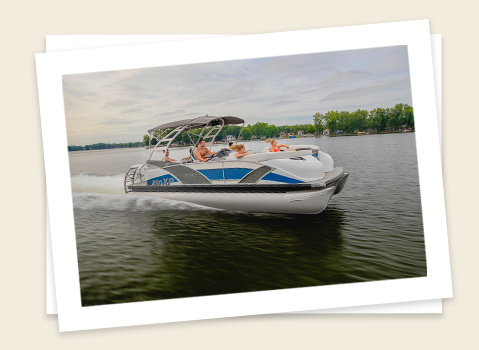 Rapide à n'importe quelle vitesse
Le compartiment de proue en verre composite, unique et stylisé, est complété par une rambarde arquée qui présente une structure en aluminium exposé, dont la couleur est assortie à votre choix de noir ou, nouveauté pour 2020, blanc pur.