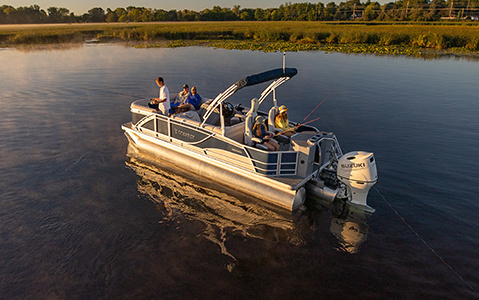 Profitez des bons moments
Du pêcheur sérieux à l'observateur de flotteur occasionnel, nos configurations Fishing allient la qualité, le confort et la convivialité Godfrey à des caractéristiques recherchées pour satisfaire chaque ligne dans l'eau.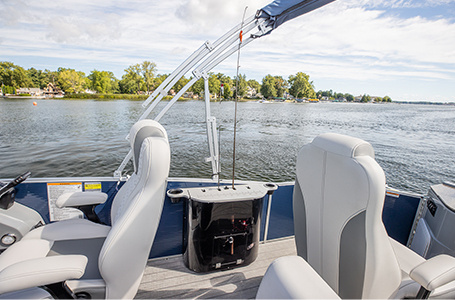 Un casier à cannes intégré accepte facilement les combinaisons de cannes à pêche et de dévidoirs de grande taille et les place à portée de main pour un accès rapide.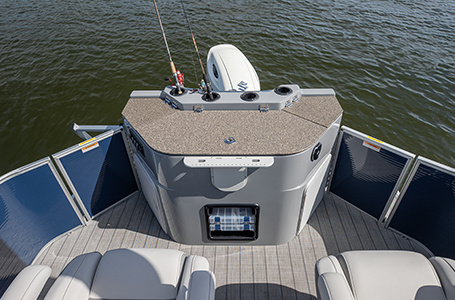 Aucun bateau traditionnel n'offre un tel confort de pêche. Notre poste de pêche tient ses promesses, du premier au dernier lancer, avec une intégration complète.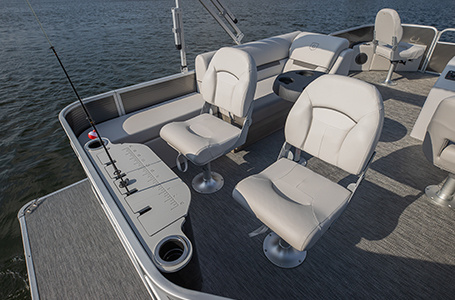 Poisson frais tous les jours
Profitez de l'eau libre dans le confort de nos sièges pour pêche pour un maximum de satisfaction.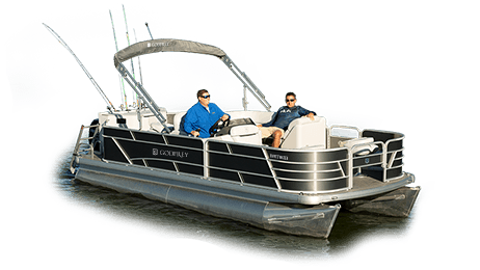 Sweetwater Traditional Fishing
Le modèle Sweetwater Traditional Fishing combine le précieux cadeau de la famille et votre passion pour la pêche dans un ponton où la polyvalence, le rapport qualité-prix et la qualité durable se rejoignent dans votre choix de longueurs de 6 à 6,7 m (20 à 22 pi).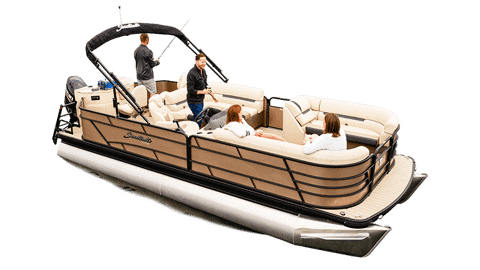 Sweetwater Cruise & Fishing
When it comes to the Sweetwater Cruise and Fishing model, there really is no wrong answer when pursuing your passion on a top-class fishing pontoon boat. Get ready for fun and excitement in a variety of floorplans and lengths from 20 to 23-feet.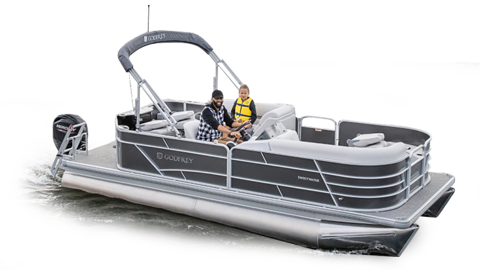 Sweetwater Xperience Fishing
Cast and reel on one of our Sweetwater Xperience Fishing models. An open deck design puts the focus on fishing in your choice of 17 to 22-foot configurations.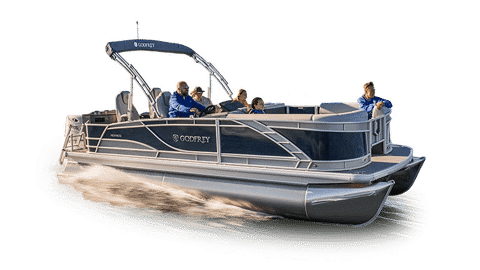 Monaco Cruise & Fish
L'eau es à votre portée avec le modèle Monaco Cruise et Fishing. Ces modèles sont idéaux pour la pêche ou pour le divertissement, et font entre 7 et 7,6 m (23 et 25 pieds) de long.