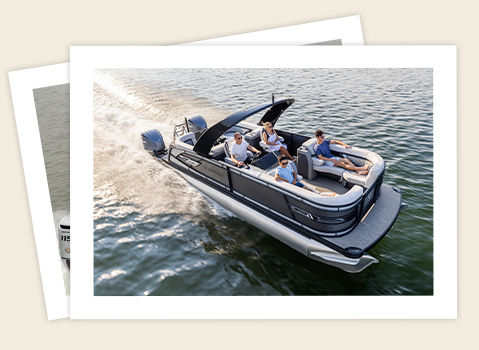 Avec de la place pour bouger ou pour plus, notre configuration populaire Split Bench offre de la polyvalence pour les souvenirs faits à votre façon.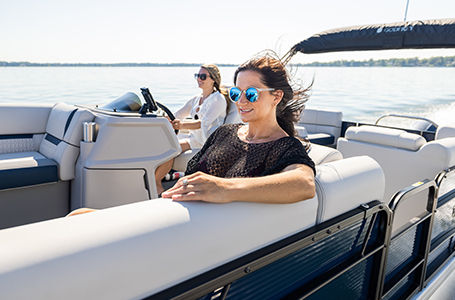 When it comes to our Split Bench pontoons, there really is no wrong answer when pursuing your passion. Sit back, relax, and enjoy every second of every day in total comfort.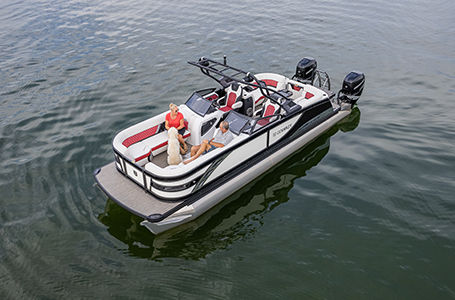 Soyez le premier à choisir votre siège pour vivre les meilleurs moments sur l'eau. La forme luxueuse, le style moderne et les finitions haut de gamme vous feront passer des moments inoubliables.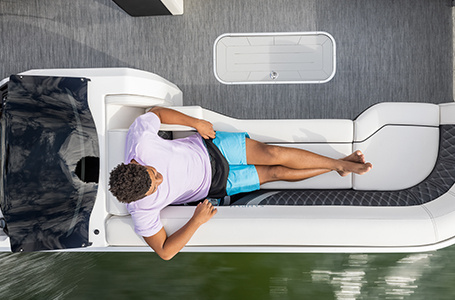 Profitez du grand confort de l'un de nos modèles à banquette divisée Split Bench qui offre à tous des sièges confortables et spacieux.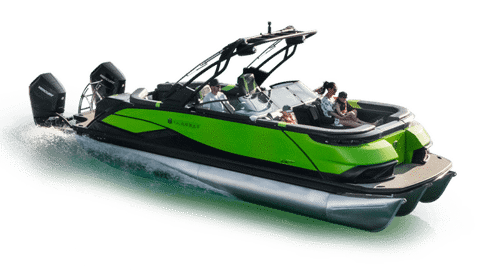 XP
À partir de
0 $
PDSF (CA)
Experience the ultimate in pontoon performance aboard the all-new Godfrey XP. Designed for the ultimate experience in boating luxury, the XP series offers cutting-edge standards, top of the line premium finishes and state of the art craftsmanship. From the spacious bow lounge seating to the stylish and overall design, this boat is built to impress. Available in 25-28 ft configurations.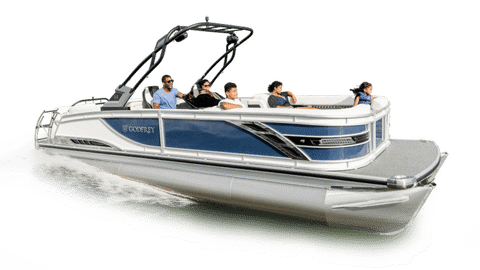 Sanpan Split Bench
À partir de
133 544 $
PDSF (CA)
Allongez-vous et détendez-vous grâce aux chaises longues de proue et de poupe disponibles dans des longueurs de 7,6 et 8,5 m (25 et 28 pi), complétés par des sièges copilote dans un design à pont ouvert.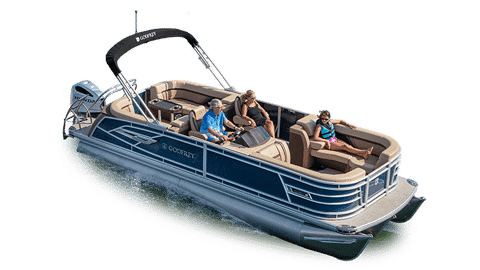 AquaPatio Split Bench
À partir de
104 810 $
PDSF (CA)
Spacieux et confortables, nos modèles AquaPatio Split Bench font entre 6,7 et 7,9 m (22 et 26 pieds) de long, ont nombreuses places assises et un pont central ouvert de la proue à la poupe.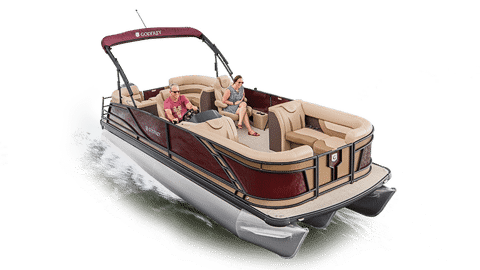 Monaco Split Bench
À partir de
71 520 $
PDSF (CA)
La conception à flux continu, ainsi que la configuration étendue et polyvalente des sièges de nos modèles Monaco Split Bench sont disponibles dans des longueurs de 6,5 à 7,6 m (21 à 25 pi), avec la possibilité d'accueillir jusqu'à 17 passagers.
Sweetwater Split Bench
À partir de
50 675 $
PDSF (CA)
Lorsqu'il s'agit du modèle Sweetwater Cruise and Fish, vous ne pouvez pas vous tromper dans la poursuite de votre passion. Prêt pour la pêche et le plaisir dans une variété de configurations et de longueurs de 20 à 23 pieds.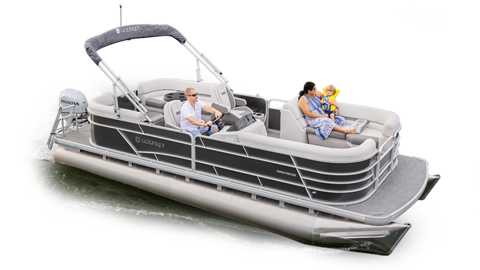 Xperience Split Bench
À partir de
45 625 $
PDSF (CA)
Bring on fun in the sun with our Xperience Split Bench. Family time on the water never felt so good.