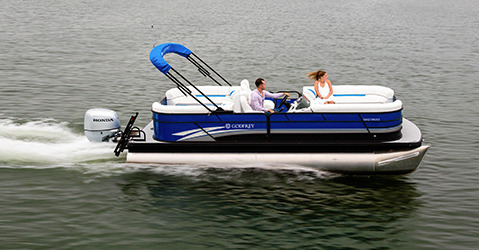 Reconnect with yourself and those around you on a Sweetwater Split Bench. A harmonizing blend of enduring quality and comfort seamlessly come together to provide a perfect day on the water.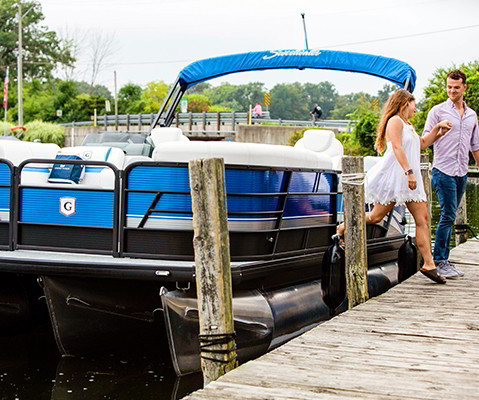 Sweetwater Split Bench Models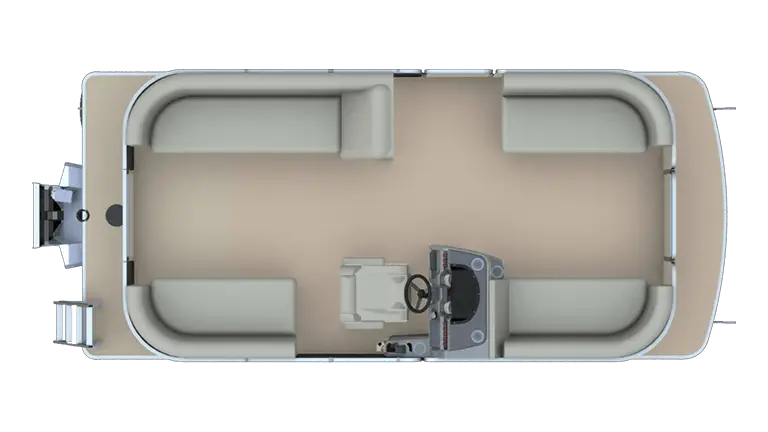 SW 2086 SB
Longueur totale de 6,13 m (20 pi 11 po), banquette divisée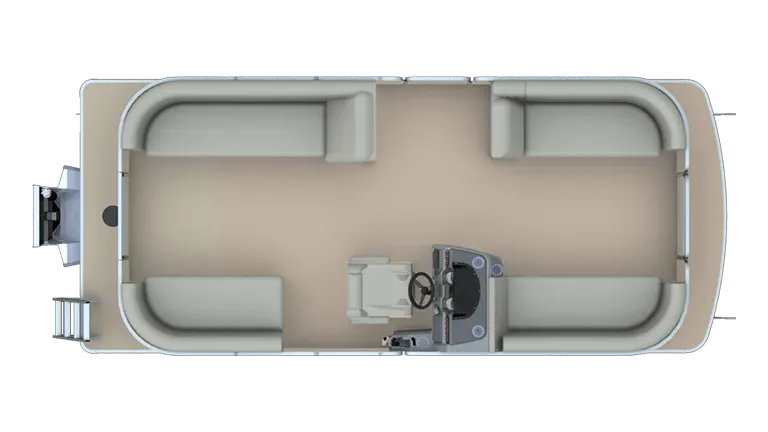 SW 2186 SB
Longueur totale de 6,43 m (21 pi 11 po), banquette divisée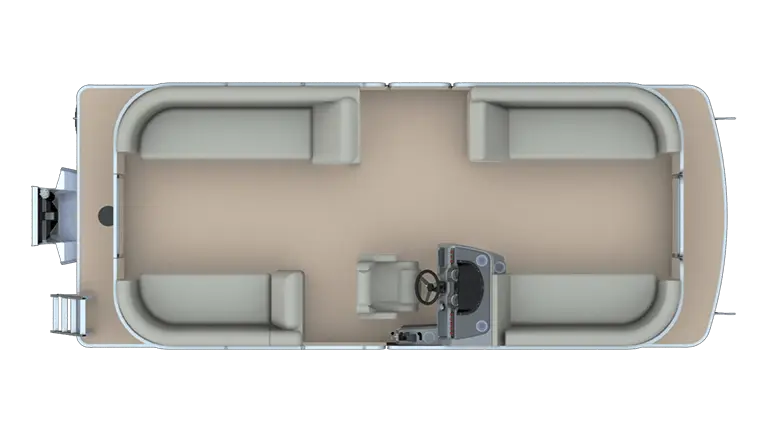 SW 2286 SB
Longueur totale de 6,74 m (22 pi 11 po), banquette divisée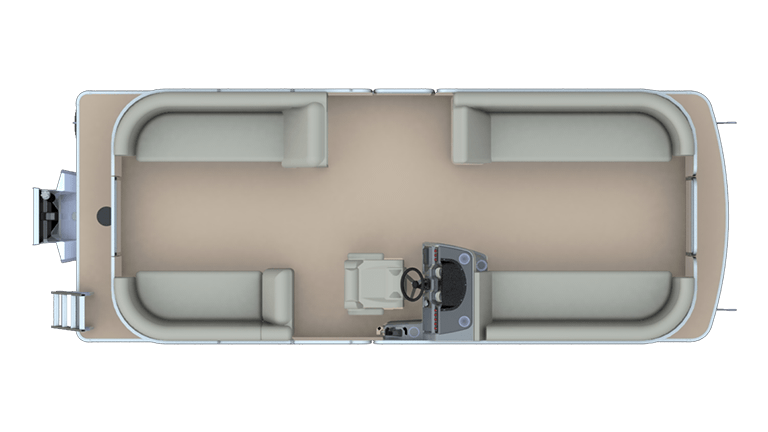 SW 2386 SB
Longueur totale de 7,04 m (23 pi 11 po), banquette divisée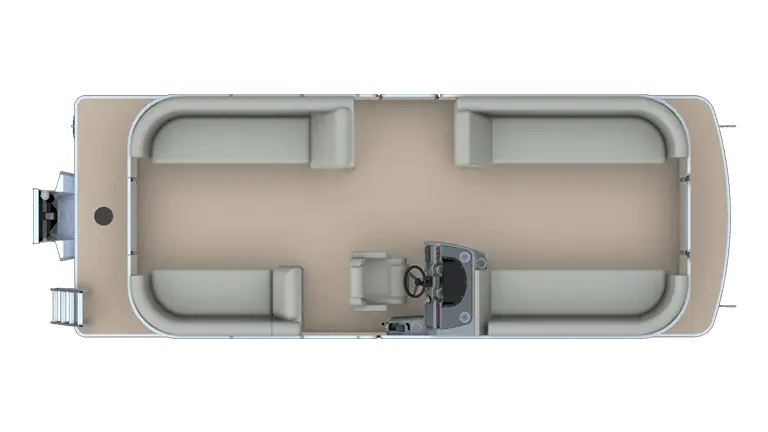 SW 2486 SB
Longueur totale de 7,35 m (24 pi 10 po), banquette divisée
Caractéristiques et options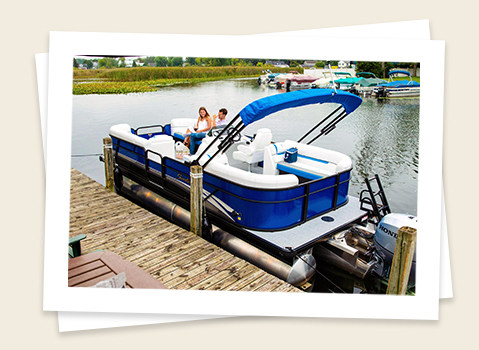 Profitez du rythme de l'eau
Relax et pratique, la banquette divisée du modèle Sweetwater, disponible en option, vous permet, de prendre un bain de soleil ou faire la sieste en toute détente grâce à des fauteuils bien aménagés et recouverts de vinyle haut de gamme de votre choix.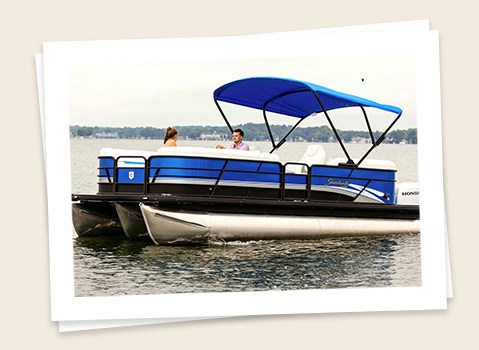 Augmentez le confort et la personnalisation de votre bateau Sweetwater Split Bench en choisissant un auvent optionnel en plusieurs couleurs de toile coordonnées.. L'ombre offre une bonne protection contre le soleil et des clips de rétention optionnels entièrement métalliques renforcent la robustesse de la conception.
Mettez un point final à une longue semaine de travail et profitez du confort, de la polyvalence et de la conversation que vous offre notre configuration de salon de proue. C'est l'endroit idéal pour se détendre, se connecter et laisser la journée s'écouler.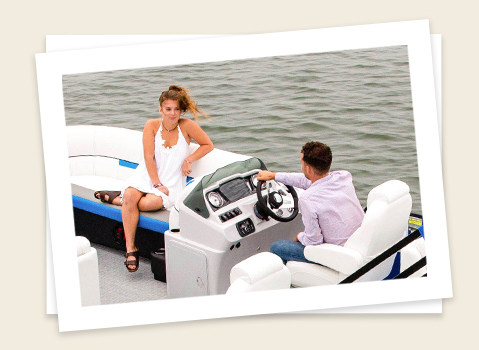 Distinction que vous pouvez ressentir
Dès l'instant où vous vous installez derrière notre gouvernail redessiné, vous savez que Godfrey est un cran au-dessus. Des commandes parfaitement placées et un volant réglable qui vous permet de trouver le bon endroit, à nos jauges redessinées qui allient des touches de performance moderne à un style classique et à un gouvernail profilé inspiré de l'automobile. C'est une différence que vous pouvez voir et sentir.