Gamme de bateaux pontons Godfrey 2022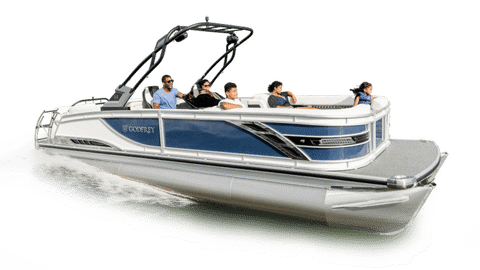 Sanpan Split Bench
Stretch out and relax with bow and stern lounge seating available in 23 and 28-foot lengths complimented by co-captain's chairs in an open-deck design.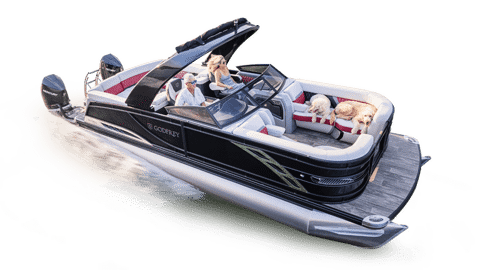 Sanpan Twin
Climb aboard one of our Sanpan Twin models for a ride like no other. Experience double the power unleashed on the water for a one-of-a-kind boating experience. Available in 27-foot lengths.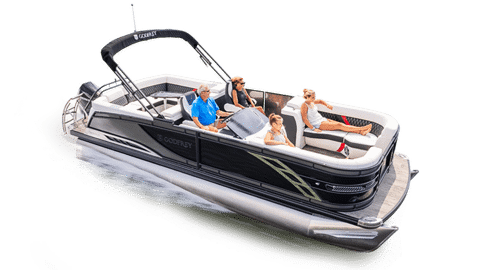 Sanpan Lounge
All-new smooth, dynamic styling and first-class interior in lengths from 23 and 28-feet with capacity up to 18 people makes our Sanpan Lounge the perfect place to gather with friends.
Sanpan Windshield
Always moving, our Sanpan Windshield models are available in a 3-tube, 25 to 28-foot configuration and delivers port to starboard wind protection.
XP
Avec une attitude axée sur la performance, des finitions audacieuses, des choix de couleurs riches, y compris une nouvelle option blanc sur blanc, et des options de moteurs puissants sur une solide fondation GTP Triple Tube de 26 pieds.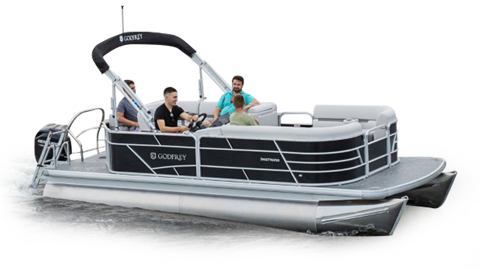 Sweetwater Xperience Cruise
Enjoy a quiet evening on the water in one of our Sweetwater Xperience Cruise models. Available in 17 to 20-foot lengths with passenger capacities ranging from 8-11.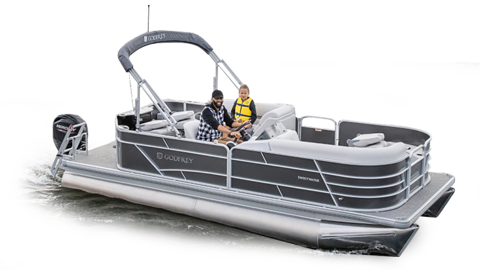 Sweetwater Xperience Fishing
Reel in the fun on one of our Sweetwater Xperience Fishing models, available in 17 to 22-foot configurations with passenger capacities of 8-14.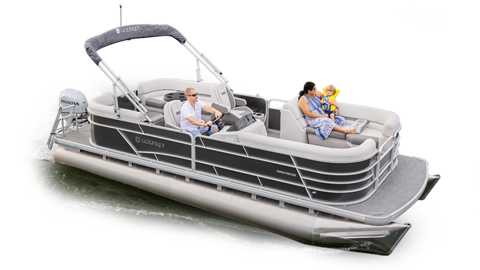 Sweetwater Xperience Split Bench
Sit back, relax and enjoy the overly comfortable seating in our Sweetwater Xperience Split Bench model. Available in 22-foot lengths with passenger capacities of 12-14.