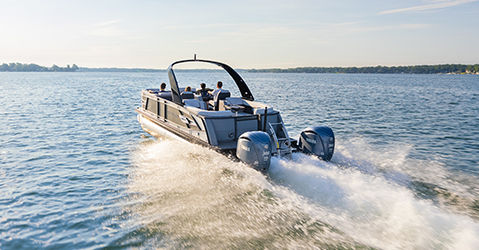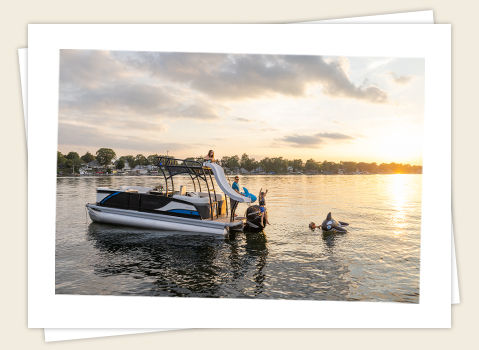 For All the Times in Your Life

Peu de choses dans la vie sont plus précieuses que le temps. Du temps en famille, du temps avec les amis, du temps passé à créer des souvenirs qui se perpétueront pendant des générations. Les pontons Godfrey sont conçus pour profiter au maximum de ces moments, et pour créer un lien durable avec ceux qui vous sont les plus proches et votre amour de l'eau.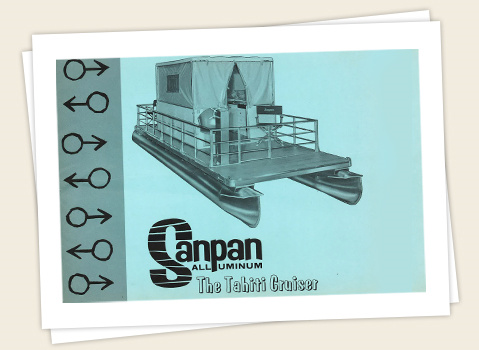 Built for the Pursuit of Memories
Nous concevons et construisons des pontons dont la résistance à l'épreuve du temps a été prouvée. Il y a plus de 60 ans, nous avons été les pionniers du premier ponton en aluminium au monde, et notre passion pour l'innovation continue est toujours aussi forte. Notre poursuite incessante pour améliorer l'expérience du bateau ne se dément pas, et nos bateaux sont construits pour durer aussi longtemps que les souvenirs qu'ils contribuent à créer.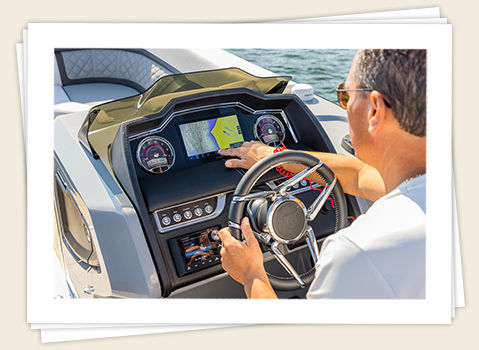 Designed to Stretch Boundaries

Nous ne nous contentons pas de fixer des normes de style, de qualité, de confort et de performance; nous cherchons constamment à dépasser nos propres limites et à redéfinir la catégorie. Nous croyons à l'artisanat et à un niveau d'attention méticuleux aux détails où chaque soudure, chaque attache et chaque point comptent. Un bateau au concept intuitif et à la qualité sans compromis qui dépasse les attentes.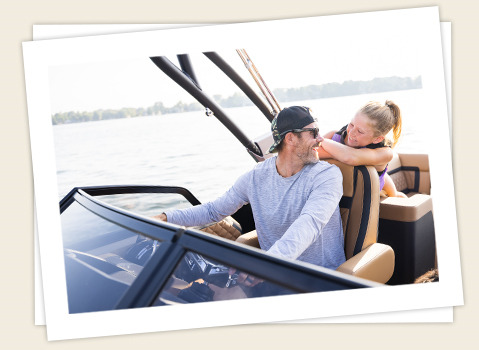 Connecting You to What Matters

Chez Godfrey, le confort de la famille, les liens d'amitié et la confiance d'une poignée de main ferme sont ce qui nous guide. Nous nous efforçons de satisfaire chaque passion du nautisme, d'éclipser les conceptions et les attentes traditionnelles, et de toujours rehausser l'expérience. Nous nous engageons à offrir une qualité de classe mondiale et, plus important encore, la qualité du temps que vous passez avec les autres. Aujourd'hui plus que jamais, l'heure est venue pour un Godfrey.
Voir la gamme complète de pontons Godfrey